Music Lessons at Rehearse Live
Rehearse Live doesn't have a lesson program. Instead, we have rooms set up for music lessons. Teachers handle their rates, policies, and scheduling. Please don't hesitate to contact any teacher you want to work with directly.

We are also partnering with the Atlanta School of Musical Arts. In addition to lessons at our rehearsal studio in Atlanta, GA, they offer in-home lessons and lessons at their studio at 1610 Lavista Rd Atlanta, GA 30329. Contact them today for options for a lesson program tailored to your needs at (404) 490-5391 or contact@AtlantaMusicalArts.com!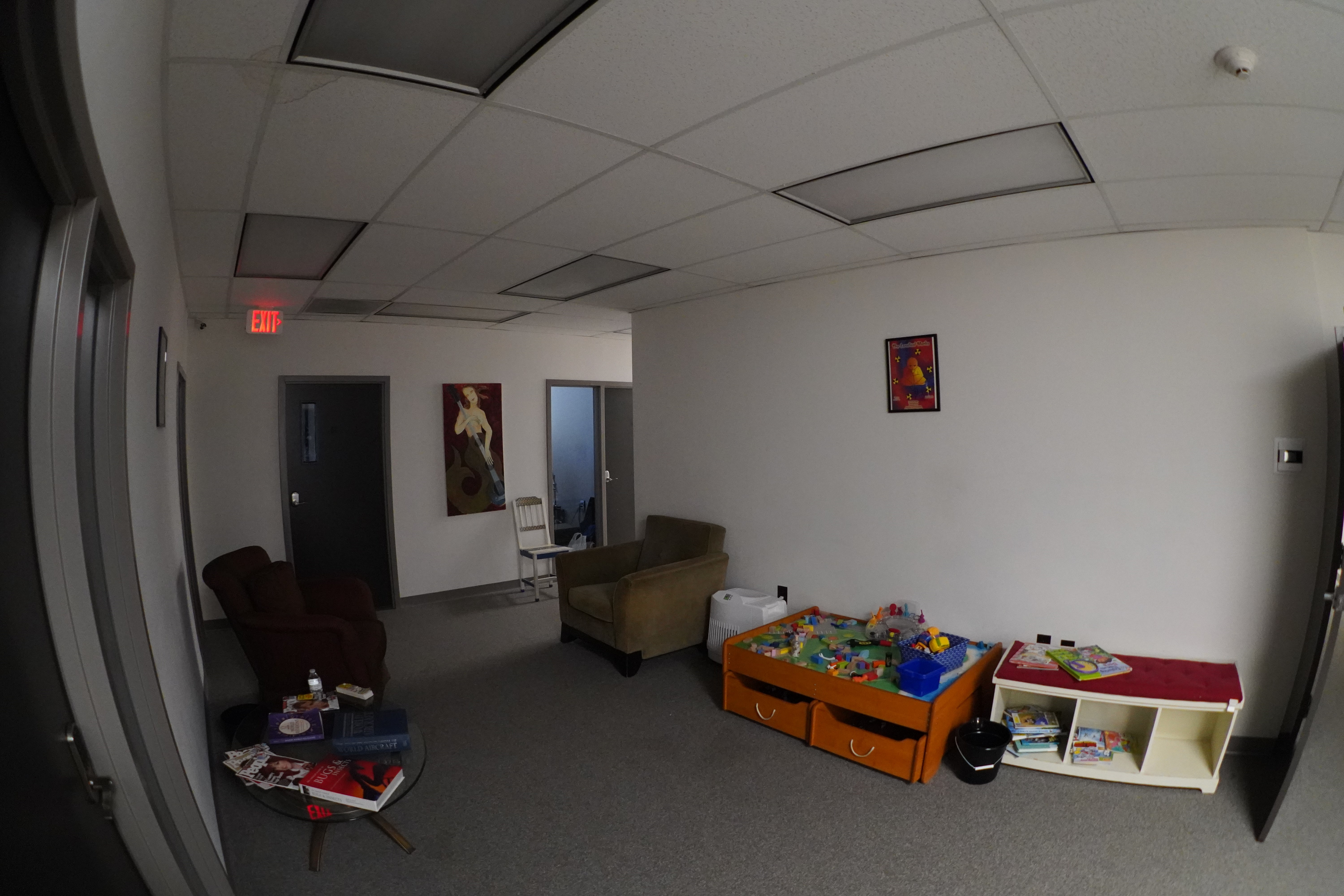 Contact:
Michael Cady

(404)493-4069
We are conveniently located just minutes from Downtown Atlanta at:
2365 Pleasantdale Rd Atlanta, GA 30340