Our Piano Instructors
Please contact our piano instructors directly; they handle their scheduling, payment, and policies.


Karoly Kiss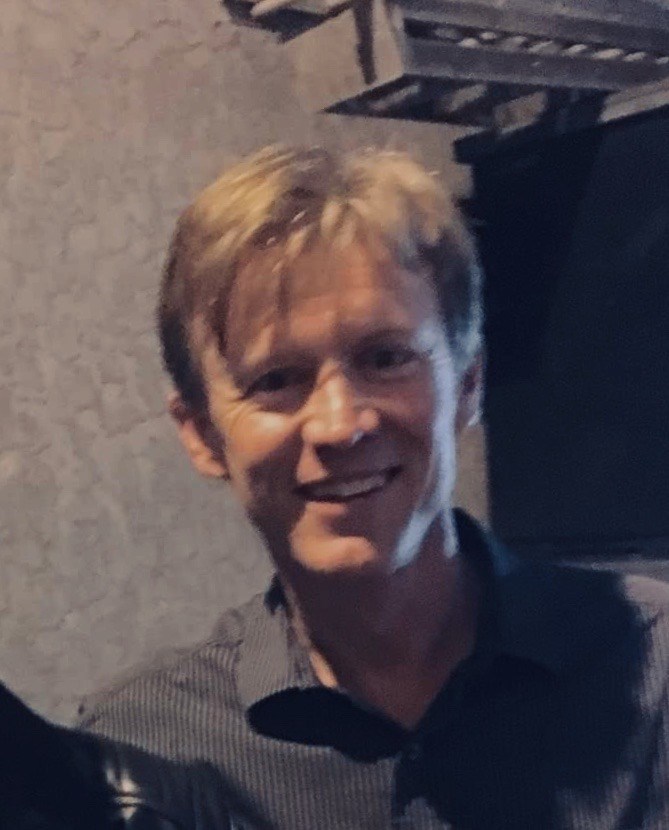 (770)559-2859
lessons@kennesawmusiclessons.com
Piano, Bass, Guitar, and Drum lessons in the Atlanta area: kennesawmusiclessons.com
Rates: Kennesawmusiclessons.com/pay.html
For over 25 years Karoly has been teaching private lessons, high school drum line, jazz band, rock band, summer music camp and in numerous other educational settings. He has authored method books for snare drum and drum set and continues to not only keep up with but many times set trends in music education. As a performer he has carved out a career as a musical chameleon, working with top names from pop, rock, R&B, jazz, and country music. Karoly has had the opportunity to record at Capitol Records, Warner Brothers, Fox Studios, and Universal Publishing appearing on major motion picture soundtracks, TV shows as well as several albums.
"I enjoy the variety of interests each of my students brings, and the opportunity to teach them skills that I believe will not only help them on their instruments but will improve their overall learning skills through a medium they enjoy."

Current and clean background report with a long list of verifiable teaching and performing references!
Atlanta School of Musical Arts

We are also partnering with the Atlanta School of Musical Arts. In addition to lessons at our rehearsal studio in Atlanta, GA, they offer in-home lessons and lessons at their studio at 1610 Lavista Rd Atlanta, GA 30329.
Contact them today for options for a lesson program tailored to your needs at (404)490-5391 or contact@AtlantaMusicalArts.com. Be sure to tell them Rehearse Live sent you!
Kenny Kirby
Piano Lessons
LEARN from a "Real" PRO (the Secrets of HIS Success) Alabama Music Hall of Fame Keyboardist KENNY KIRBY

Website: www.wix.com/kenkirby/piano
Cell: (267) 968-5837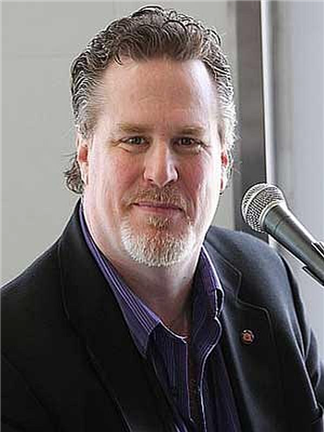 In his 40 year career Kenny has toured w/ 5 members of the Rock & Rock Hall of Fame, most notably & recently VAN MORRISON. He also played w/ many R&B/Pop Grammy-Winners & 3 American Idol Finalists. He has 100+ album credits to his name. Kenny's full resume includes: Sly &The Family Stone, The Delfonics, Three Degrees, Major Harris, Billy Paul, Phyllies Intruders, The Blue Notes, The Soul Survivors, Danny & The Juniors, The Coasters (Cornell Gunter), Jewel Akens, The Marvelettes (Gladys Horton), Johnny Tillotson, Gospel Grammy-Winner Phil Driscoll, Jock Bartley (Firefall), Justin Guarini (American Idol) & Country Grammy-Winner Billy Dean.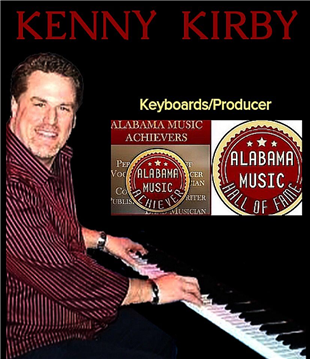 Keyboardist KENNY KIRBY was born in Birmingham, Alabama, and began playing piano and organ at the young age of 7. After formal private study he turned professional at age 15. Kenny matriculated at The University of Alabama in Birmingham (UAB), earning his Associate Degree in Music Performance/Theory.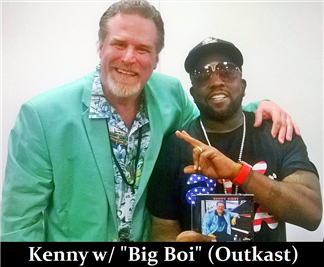 As a music teacher, Kenny derives a great sense of enjoyment and fulfillment from sharing his gift with other aspiring musicians. He is passionate about the fundamentals; just as you wouldn't build a house without the right foundation, it's imperative that students understand basic theory in order to play music. Kenny is a wonderful fit for any student with an interest in pursuing a career in professional music, but his main goal is simply for every student to enjoy lessons and grow in their passion for music.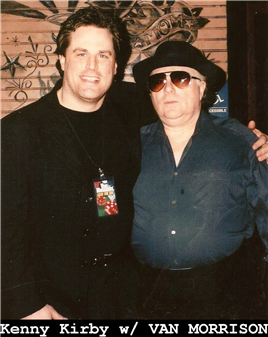 Dan Lawrence
Piano Lessons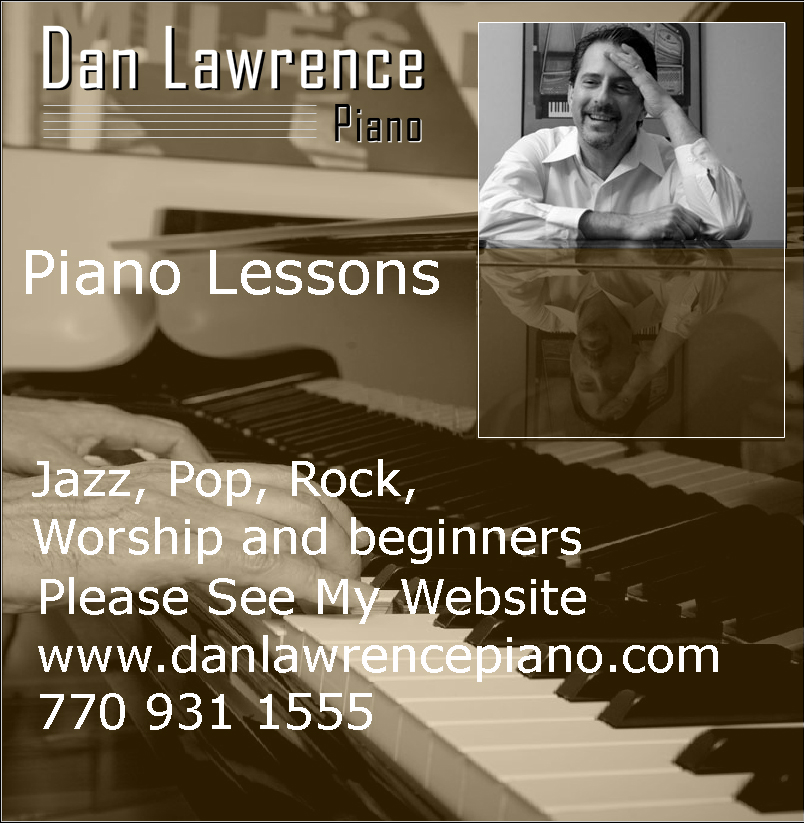 Dan is a Cum Laude graduate from Boston's Berklee College of Music, and has been playing piano and keyboards on the Atlanta music scene since 1981. Dan has played with and led bands for numerous local and regional acts. He was a staff musician for the Ritz Carlton Buckhead for thirty years. There he led instrumental trios, piano and vocal duos, trios with vocalist, as well as solo sets.
He has worked as musical director/band leader for many Atlanta and regional Rhythm and Blues singers including: Robin Brown, Liz Spraggins, and Jane Powell. His bands at the Ritz have featured vocalists like Theresa Hightower, Cheryl Renee, Sheila Wheat, and Elaine Garrett.
Dan has led bands at corporate events and weddings for Mayfair Artist Representatives. Lee J. Howard Entertainment, Rupert's Orchestra, and Event Performance.
Dan has been teaching privately for many years. The last ten years with Kevin Bales Studios where he teaches students how to function as a working keyboard player. He stresses harmony (how chords work), as well as the fundamentals of learning chords, and gets students to improvise in just a few lessons. Also, Dan has been a keyboard instructor for Chicago Joe's Rock and Blues Camp, as well as Atlanta Rock and Blues Camp.
Dan continues to play gigs in Atlanta as well as continuing his own musical education and practice regimen.
George Martin
Piano Lessons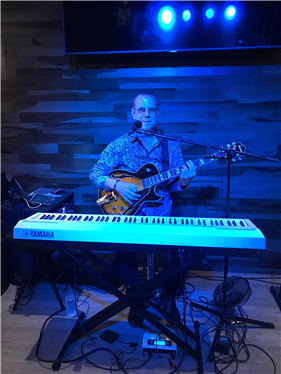 George began studying piano at the age of five years old, his first teacher was a retired Julliard instructor who helped launch a lifetime of study and performance of the piano.

George currently performs as pianist/singer locally at Atlanta's finest local 5-star venues. He also makes his talents available for those interested in studying piano.

"My goal, as a teacher, is to facilitate the student in finding their inner musical voice and developing their technique to express that voice through their instrument."
George believes the student should have a balance of materials that keep things interesting and challenging for their development. He performs a multitude of styles and enjoys music in most all forms-from Classical to Popular to Jazz.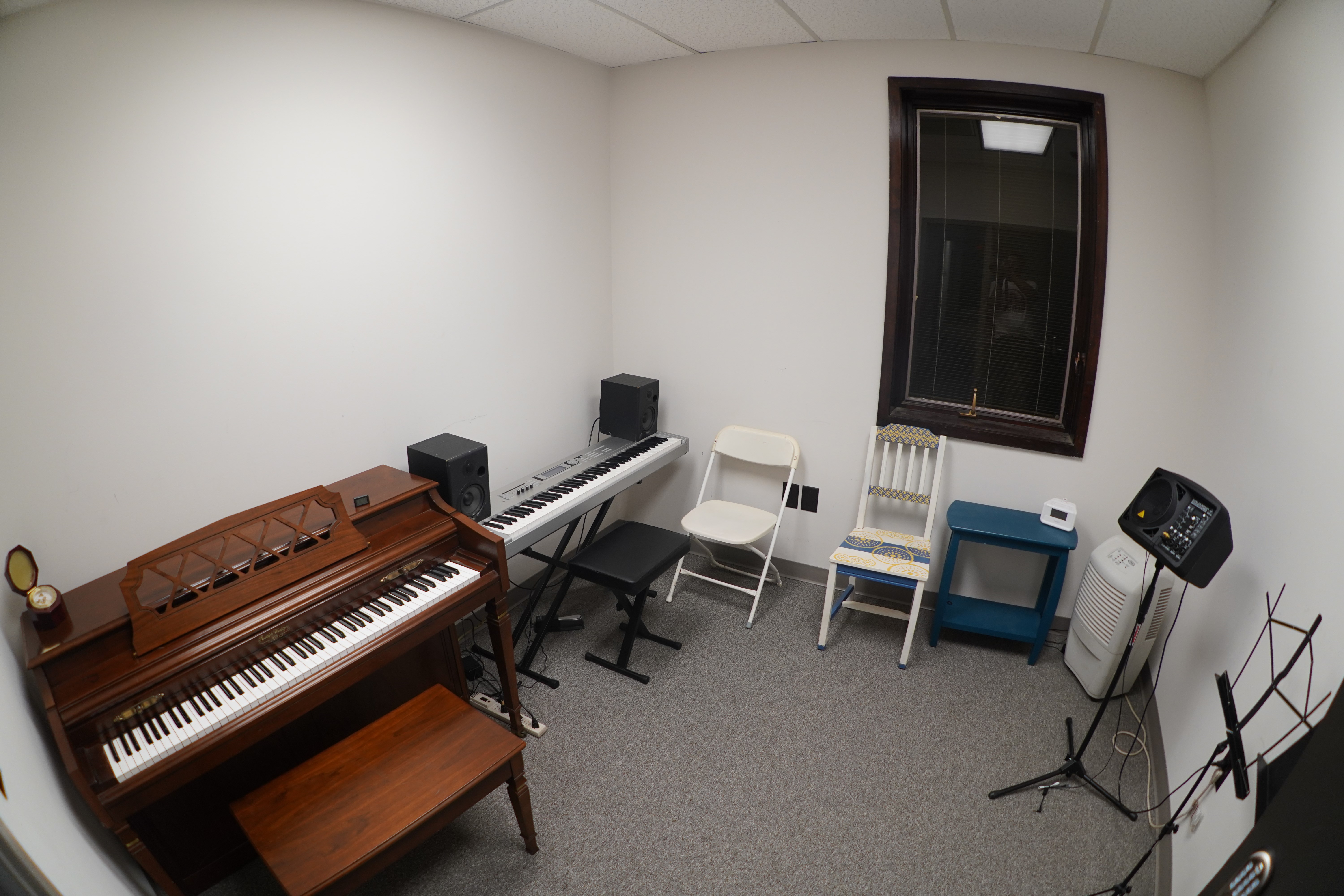 Contact:
Michael Cady

(404)493-4069
We are conveniently located just minutes from Downtown Atlanta at:
2365 Pleasantdale Rd Atlanta, GA 30340