Personal Practice Rooms
There are various types of rooms you can rent by the hour or day. They are all equipped to facilitate their intended use with minimum setup time. Please register as a user to easily book these rooms. You'll receive a personal code with which to enter the room for your practice, as well as a code for the building.




These rooms are perfect for practicing alone with your instrument! We have 3 empty rooms; which we are happy to set up with a chair and a small PA at your request, and one with a complete drum set. Simply create a profile, receive door codes, and go online to book your times.



15B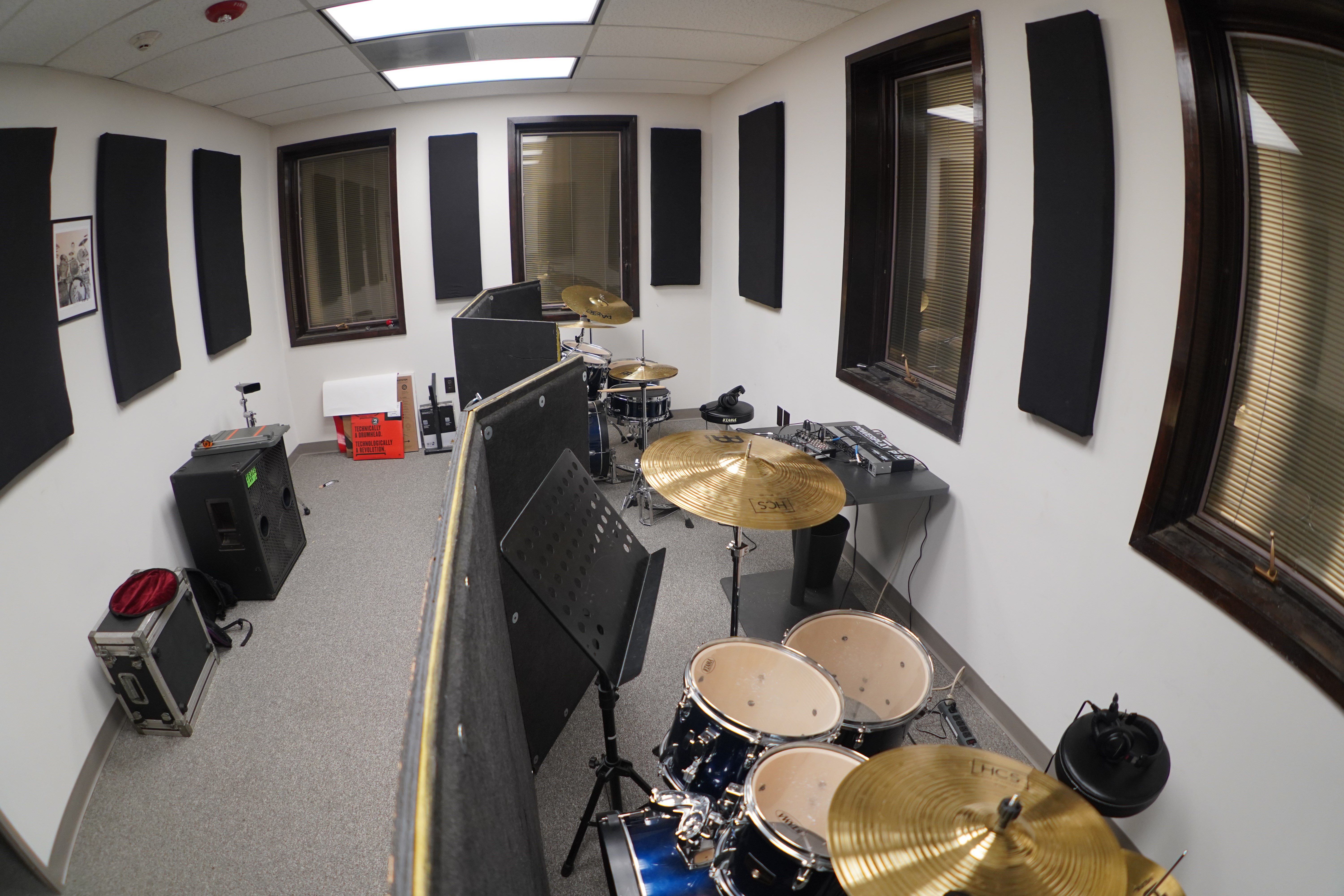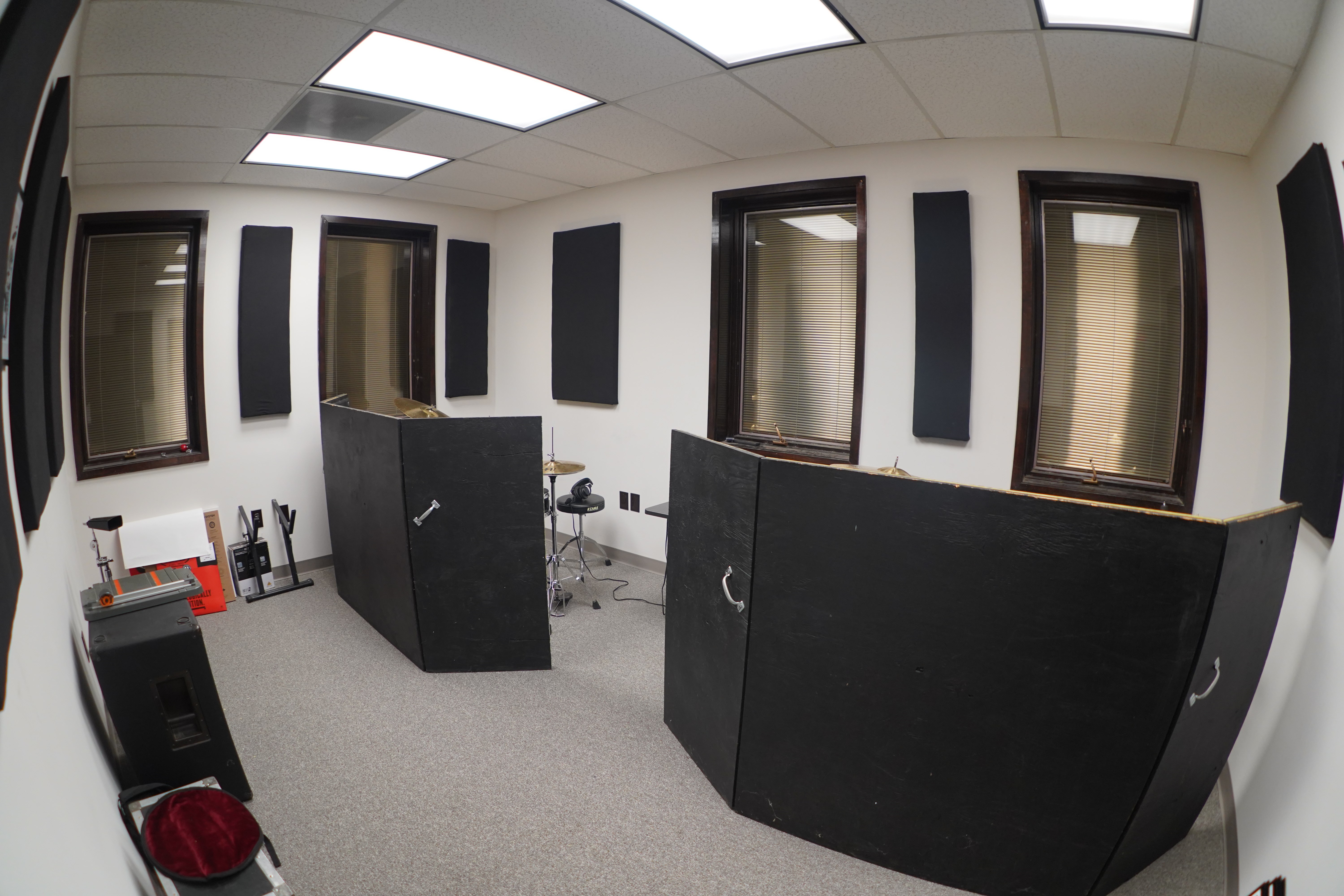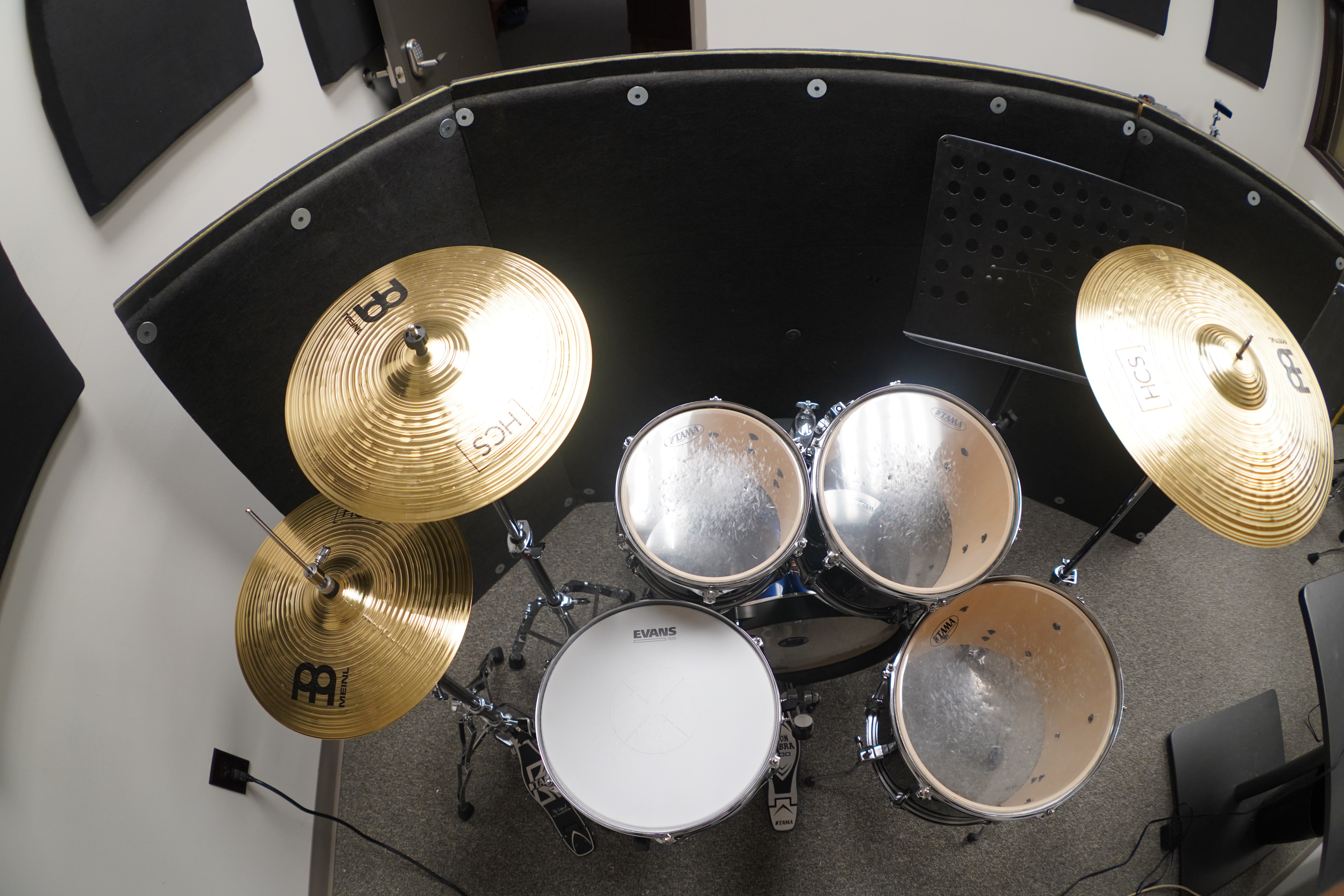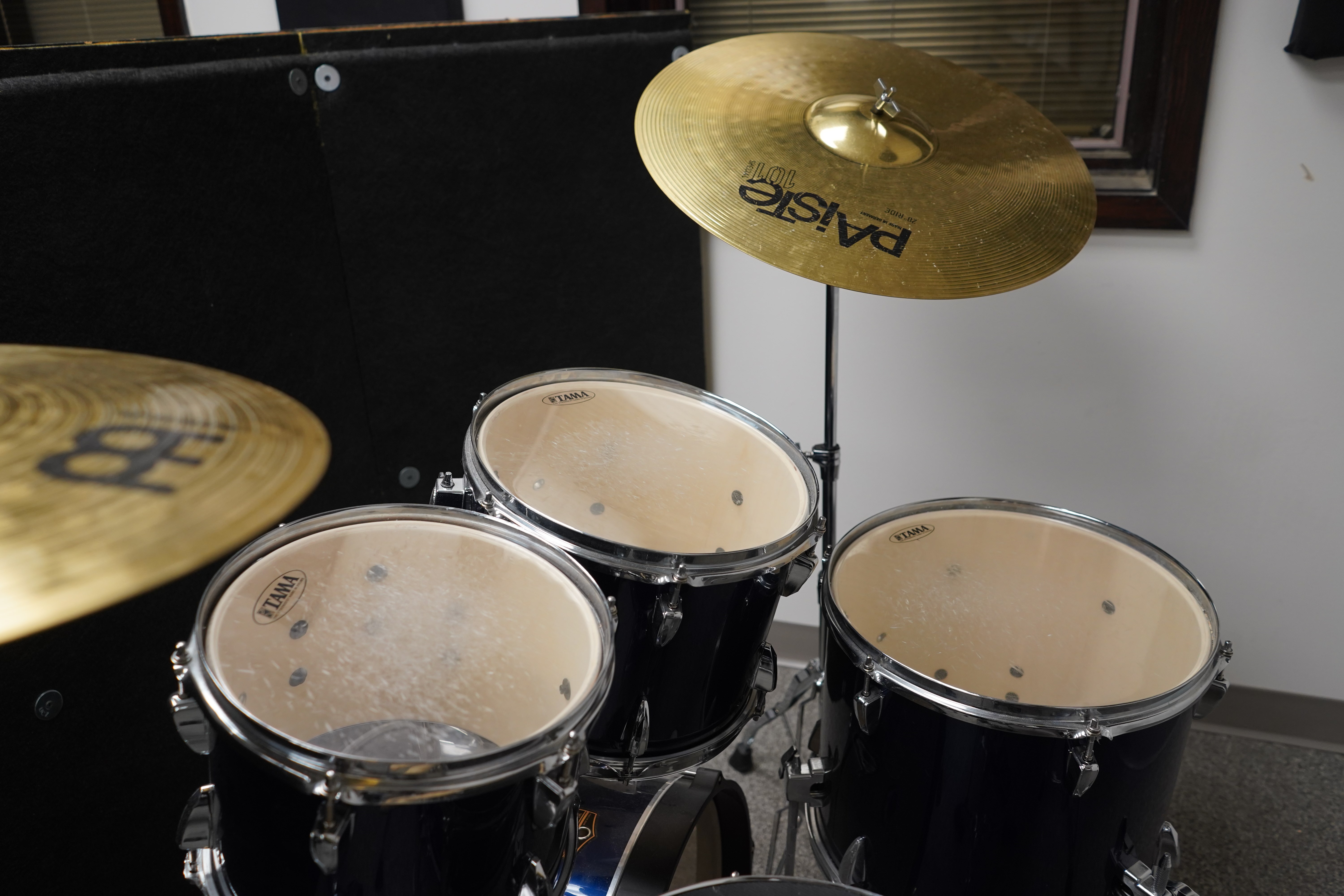 16B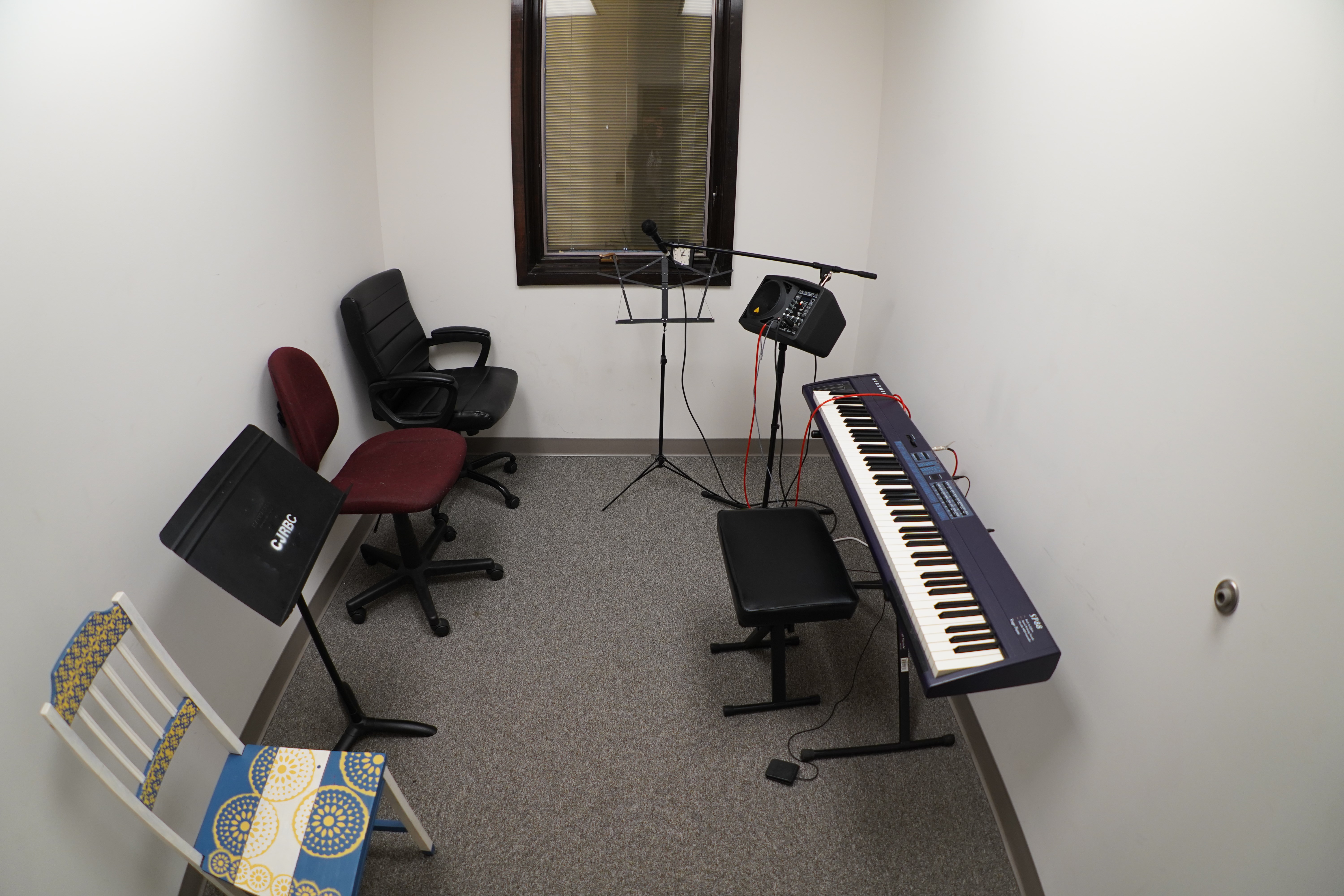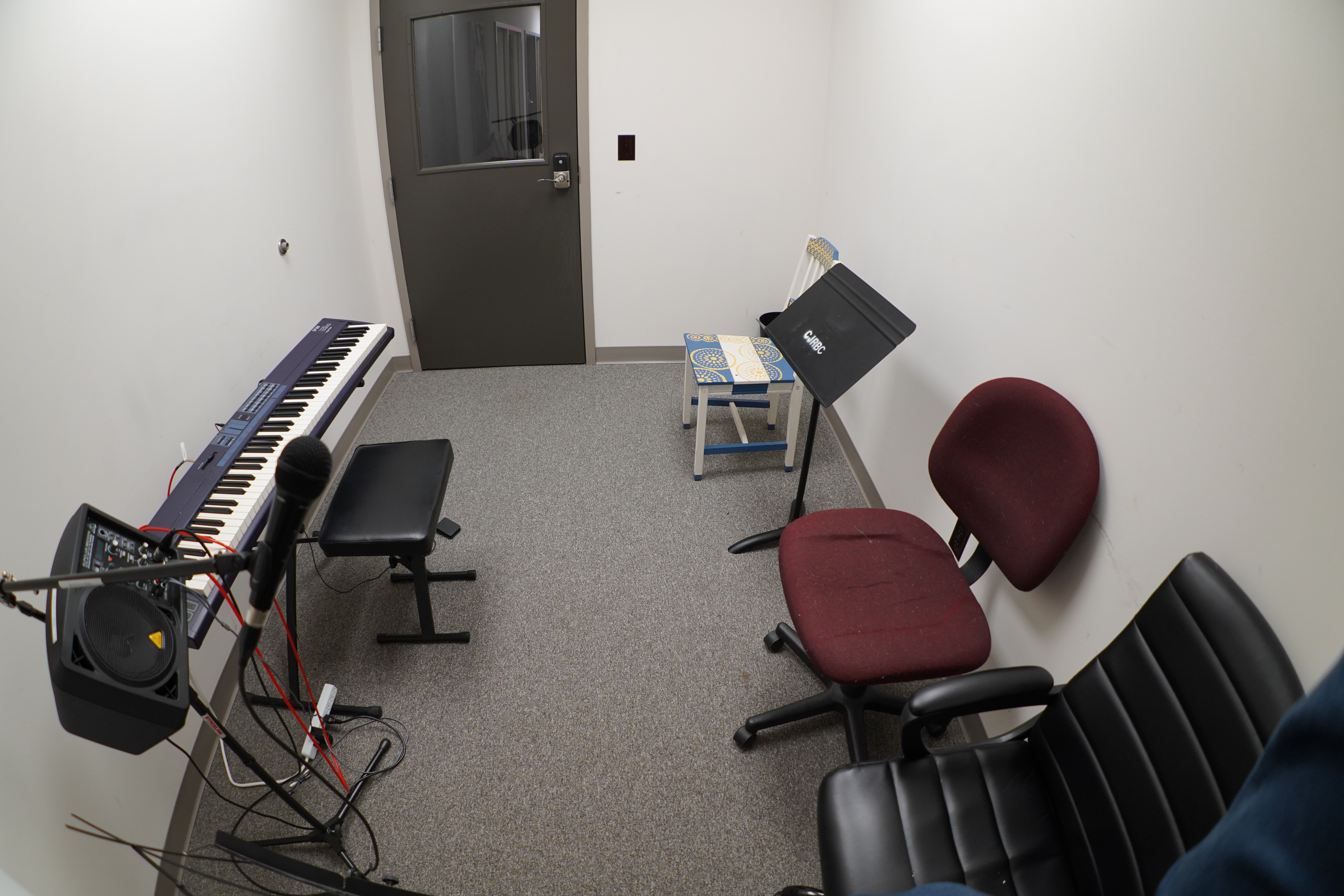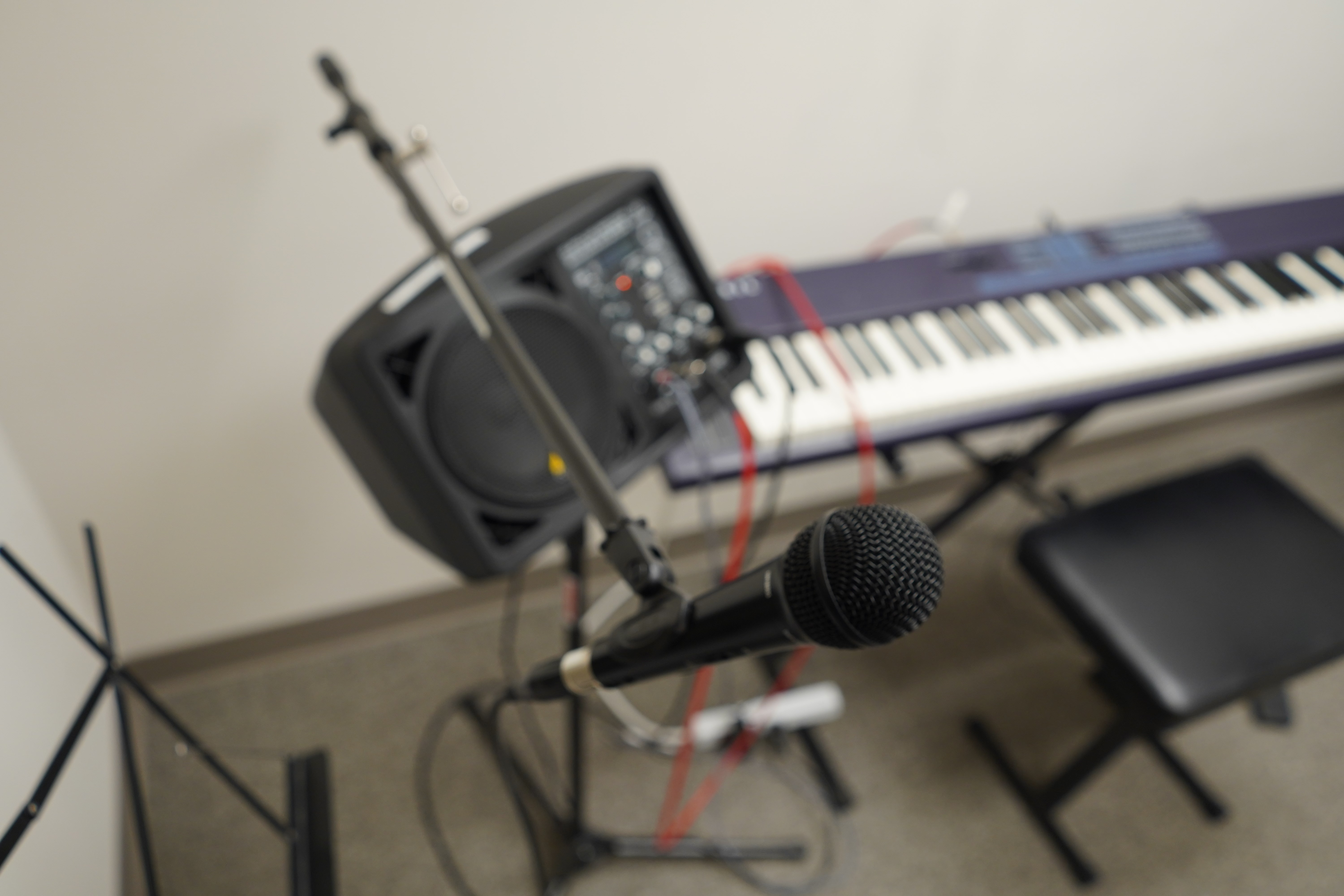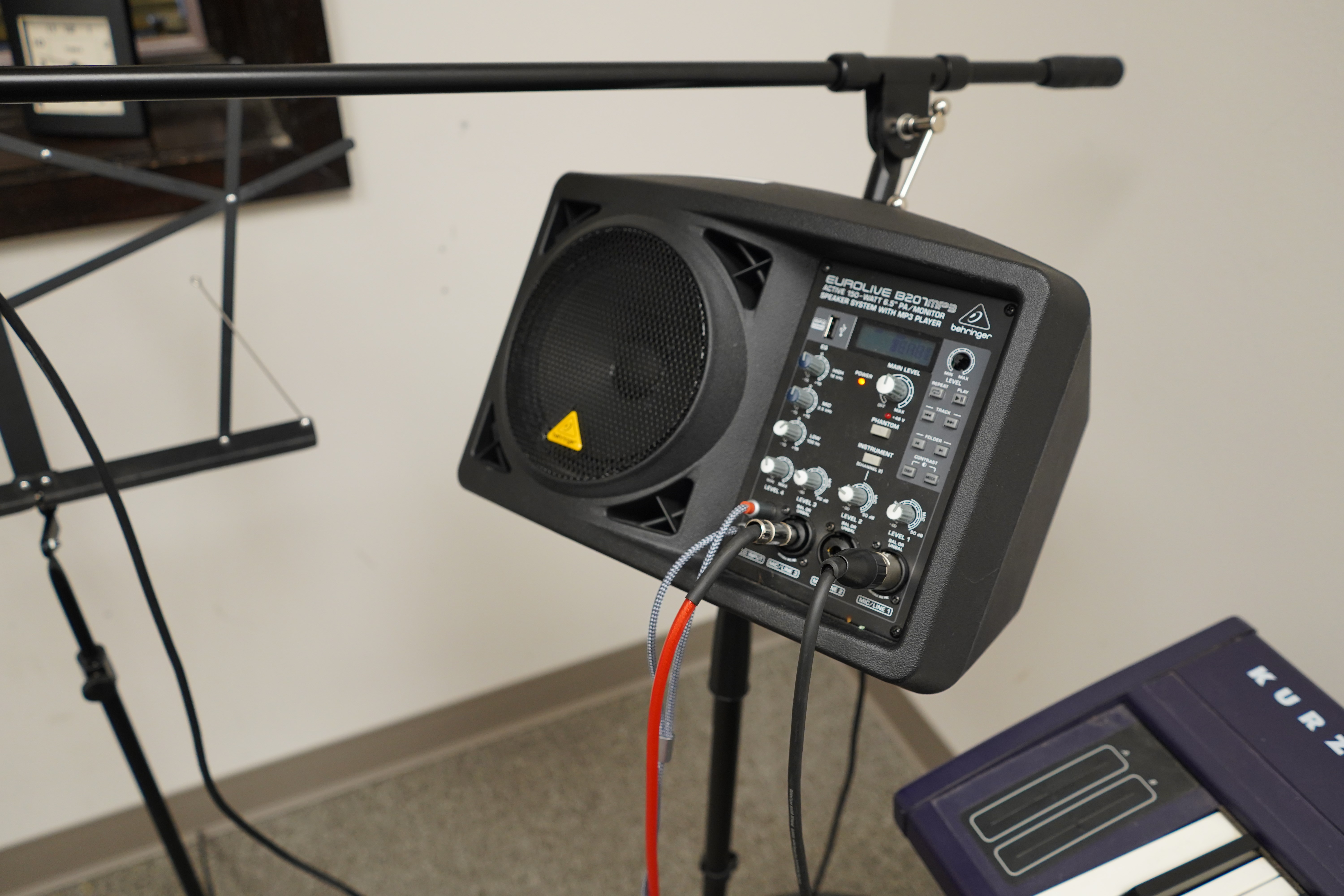 17B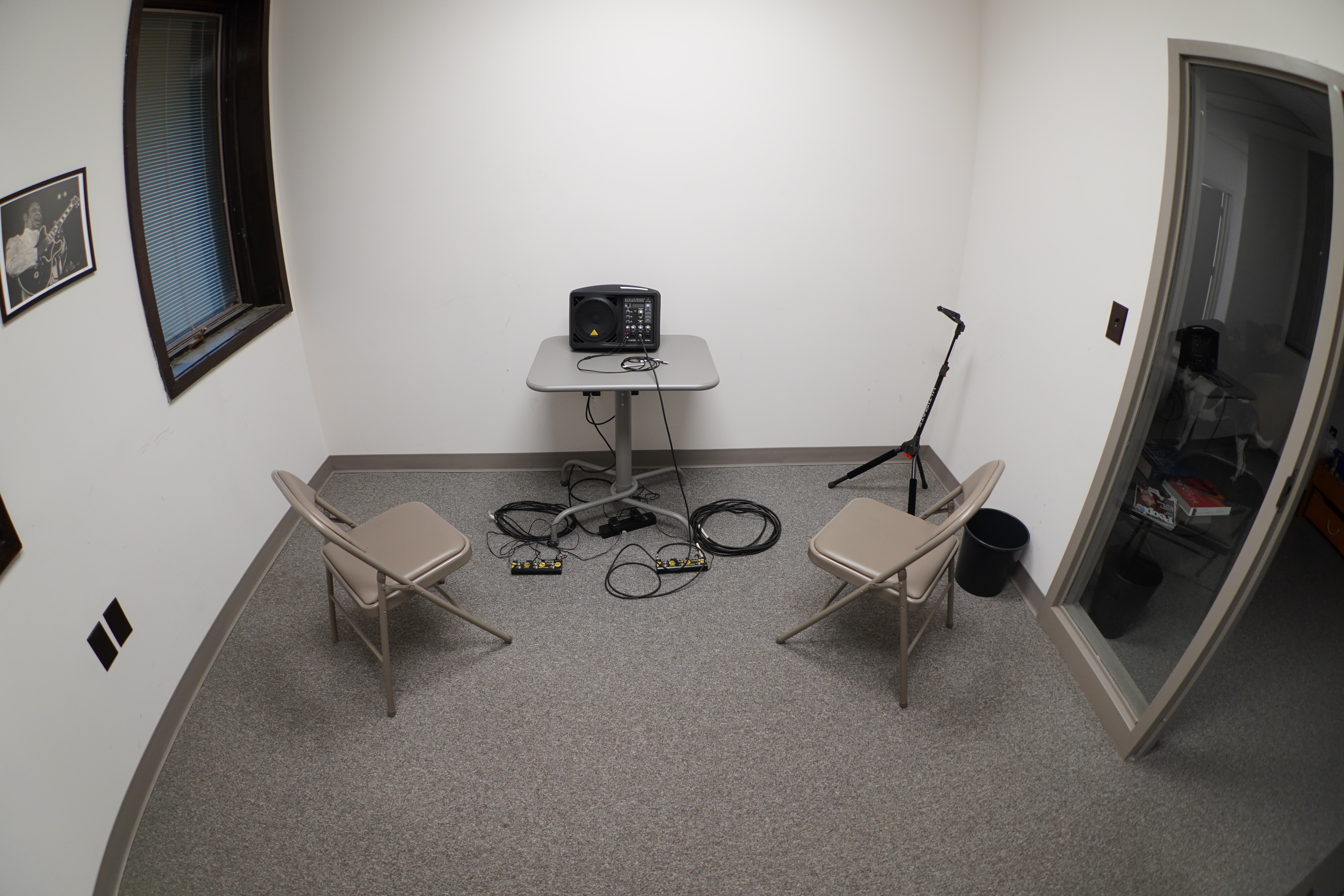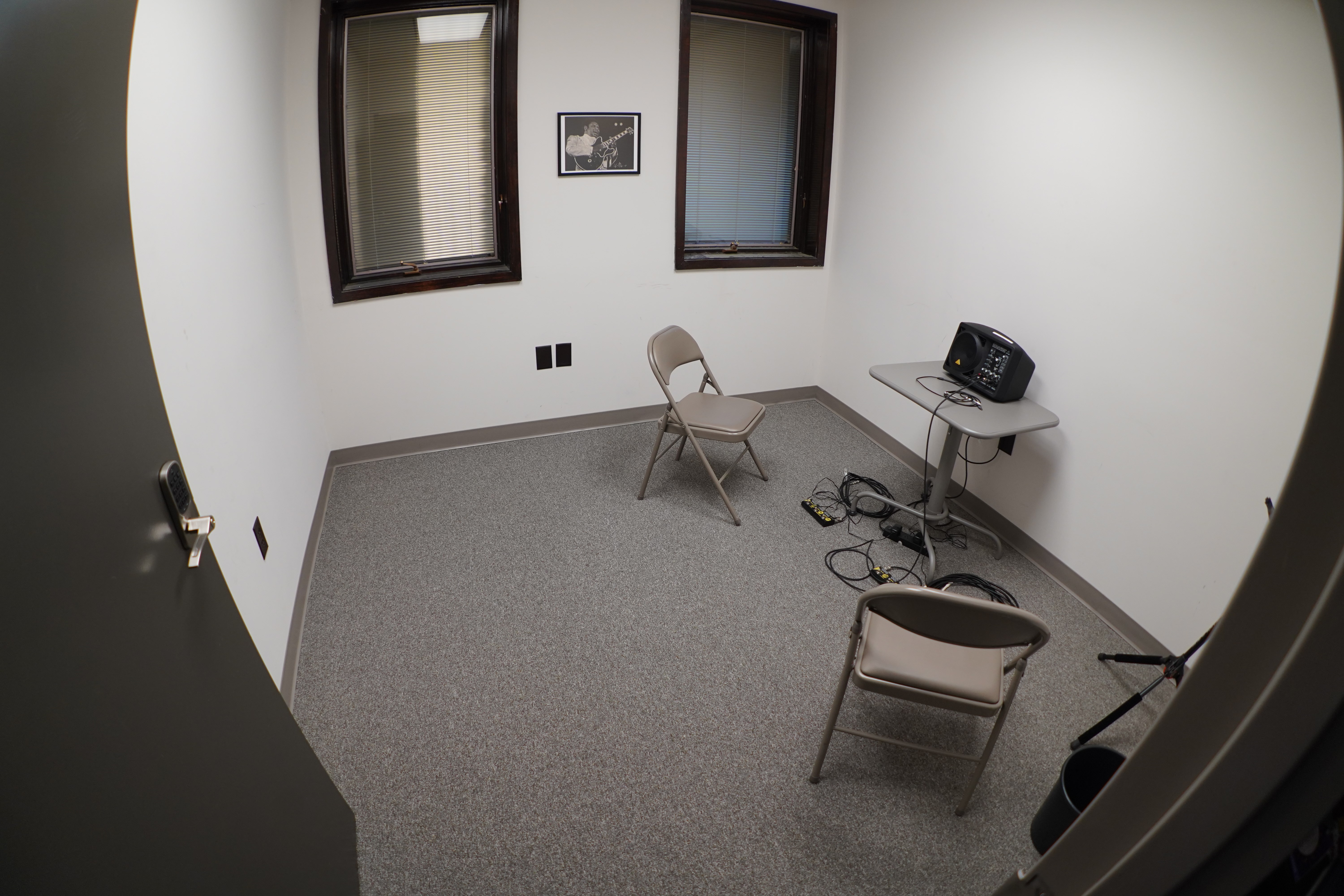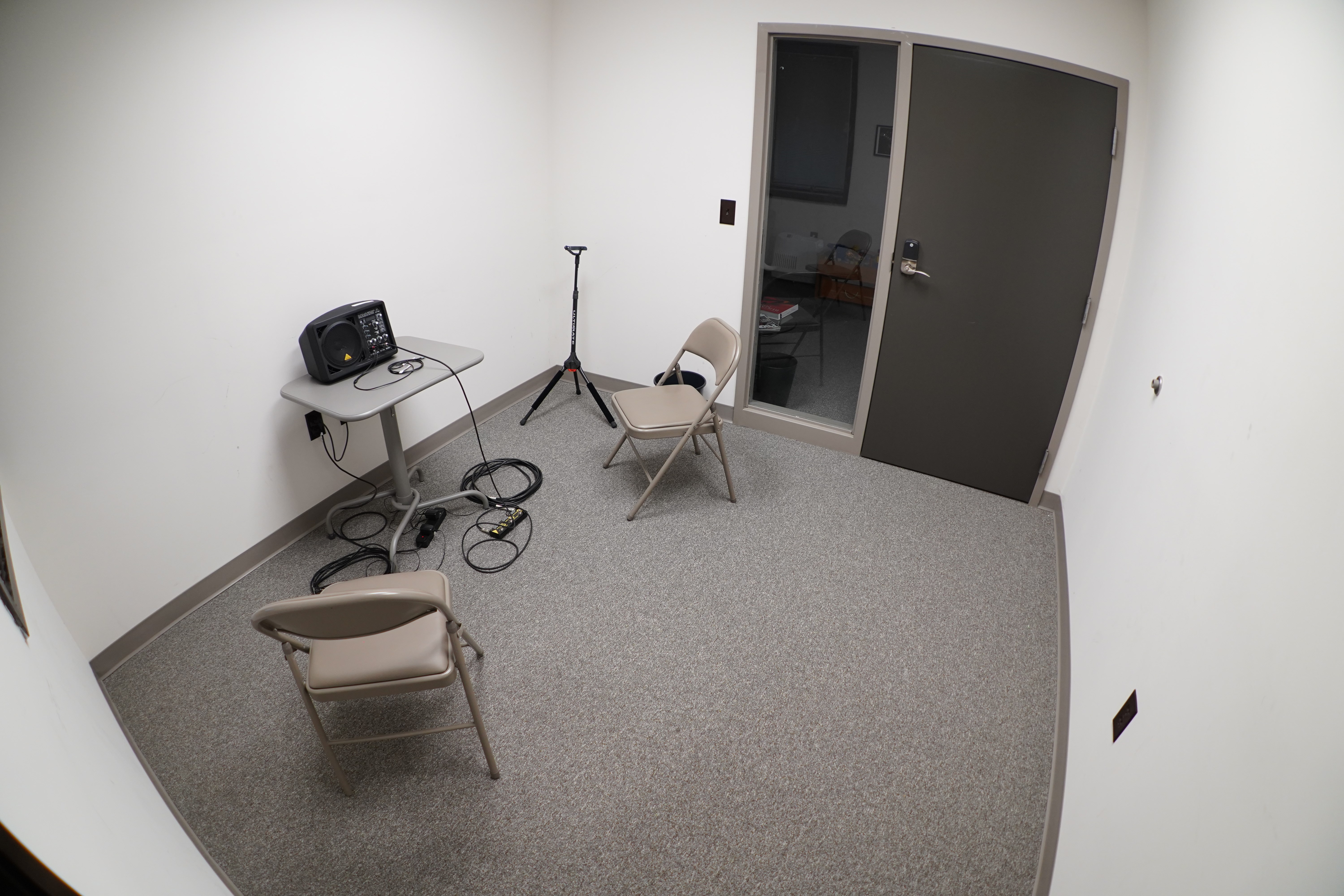 18B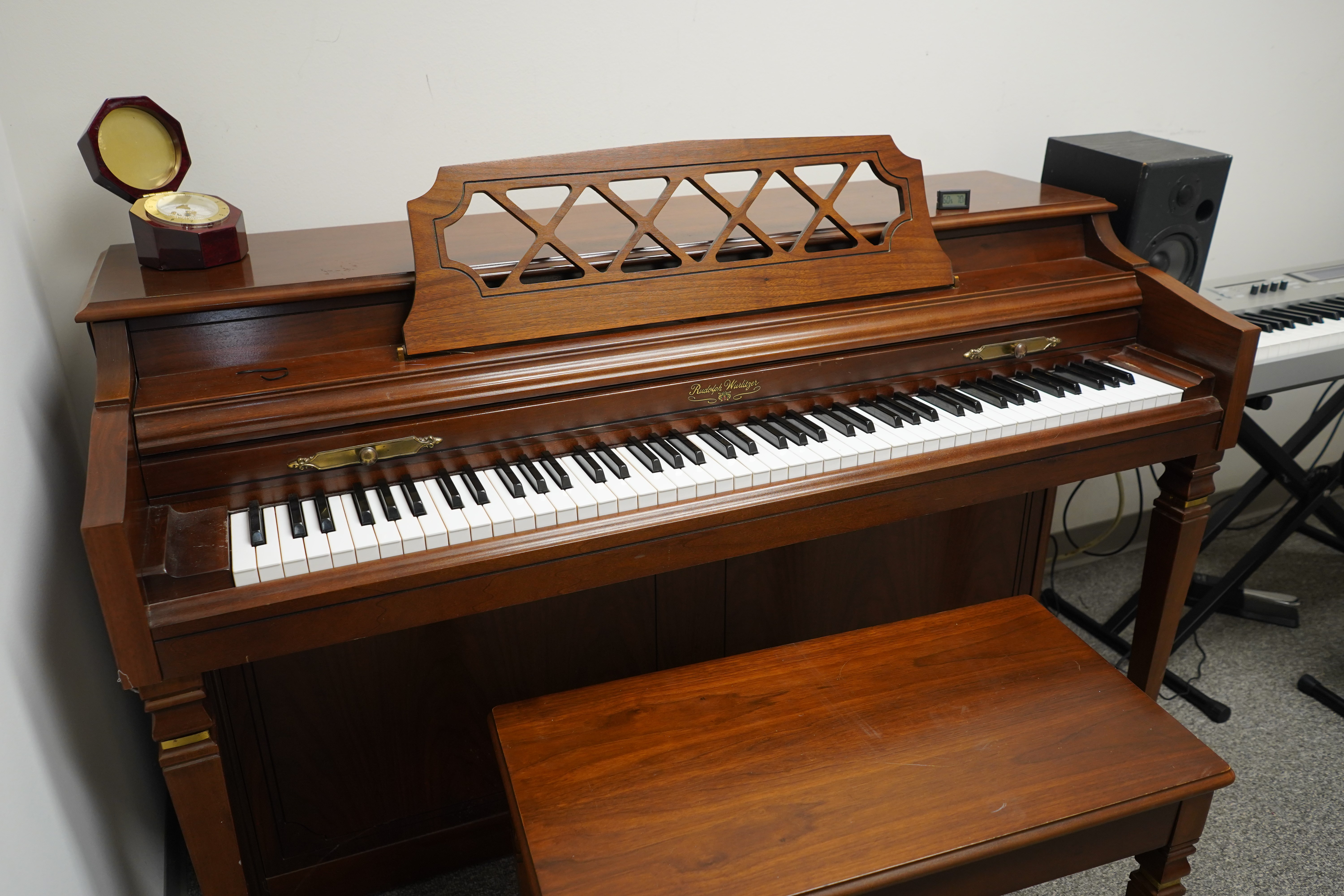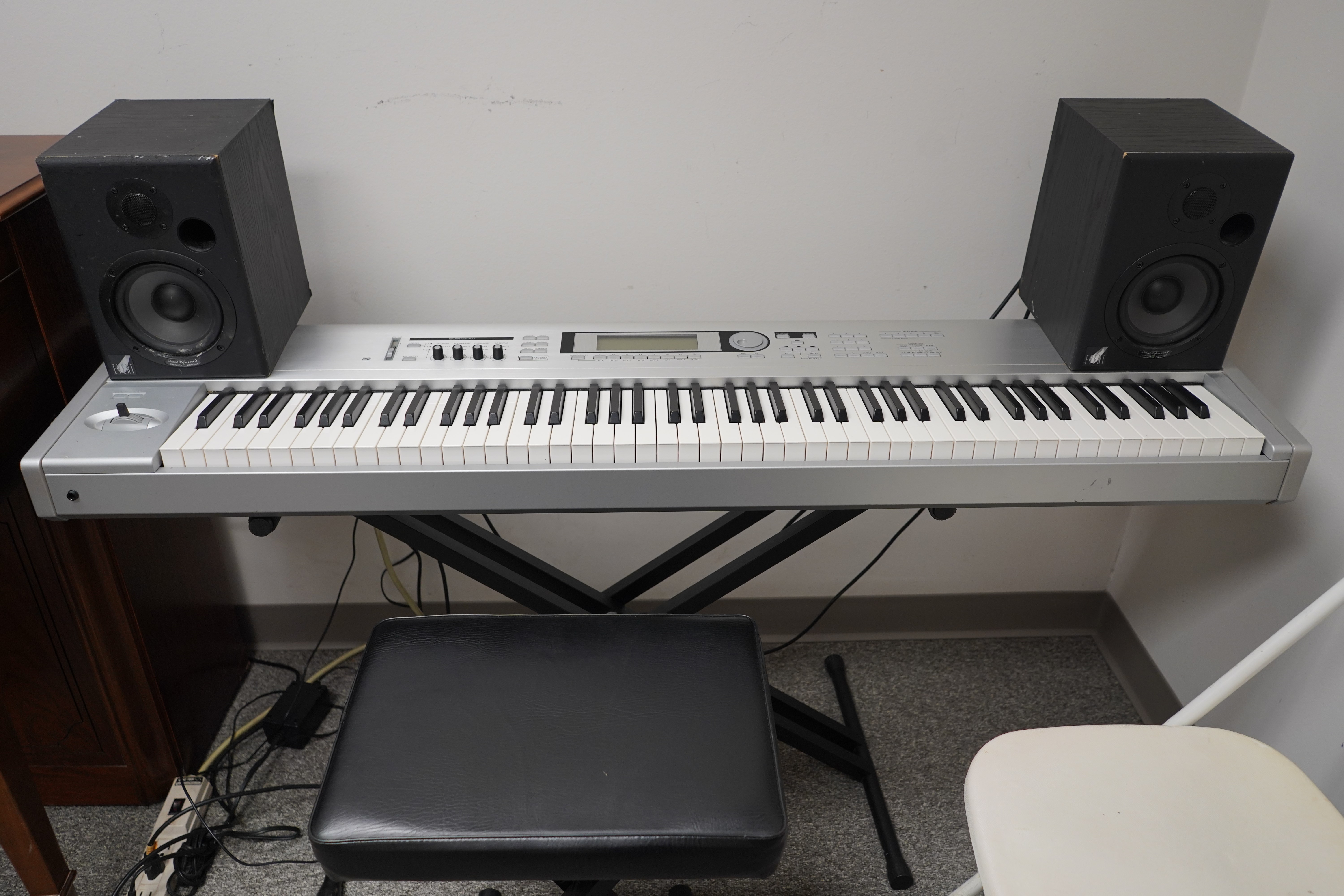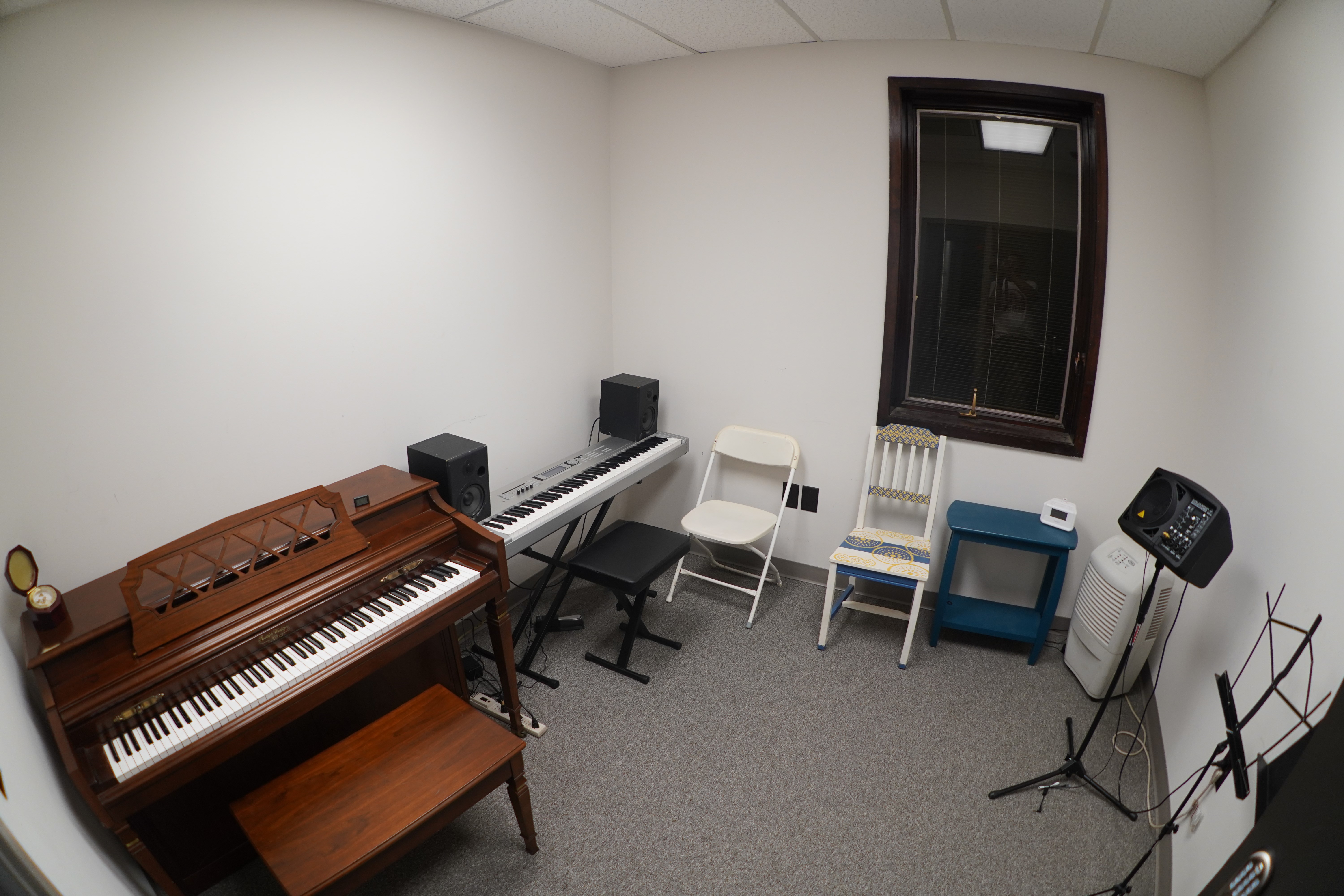 4B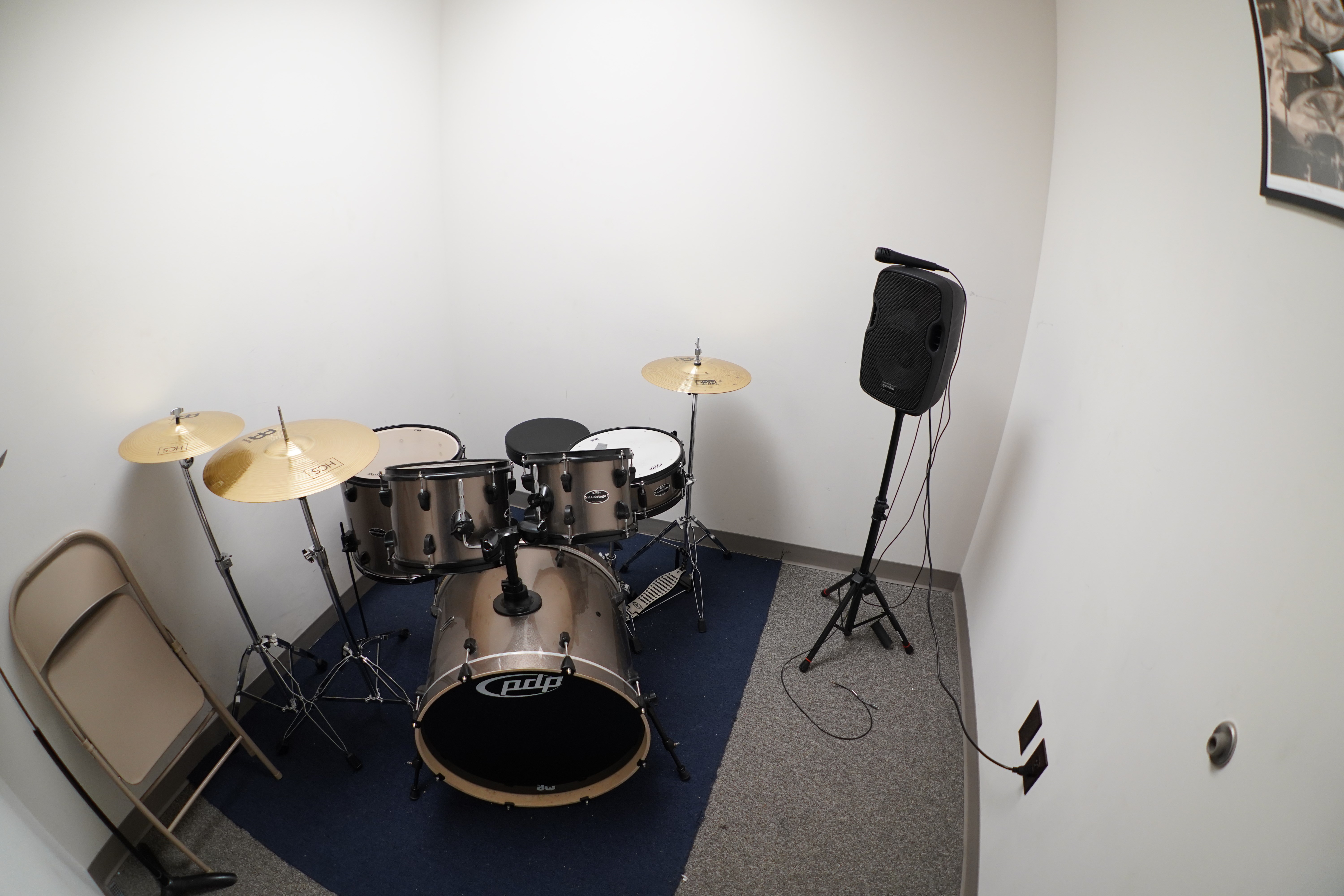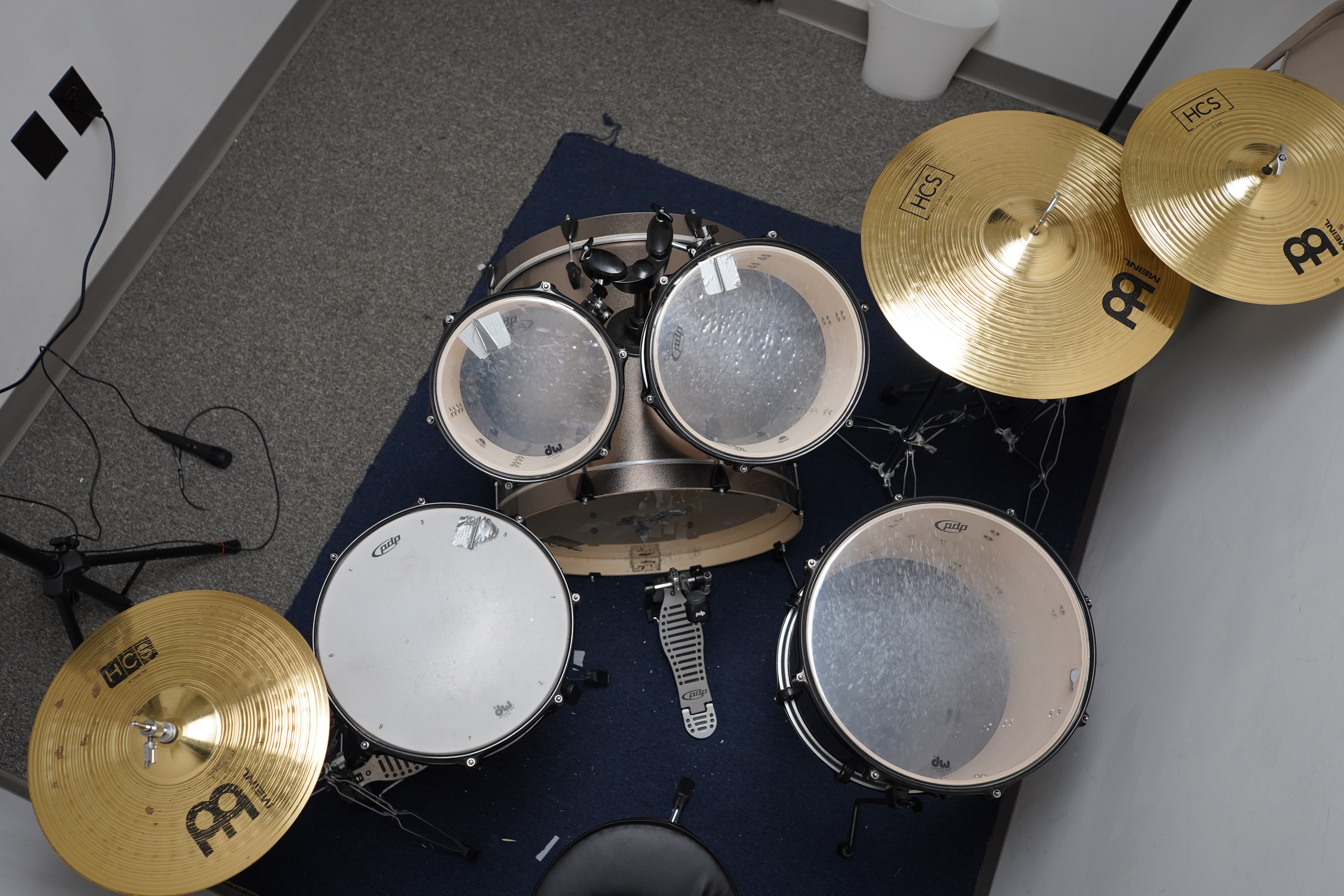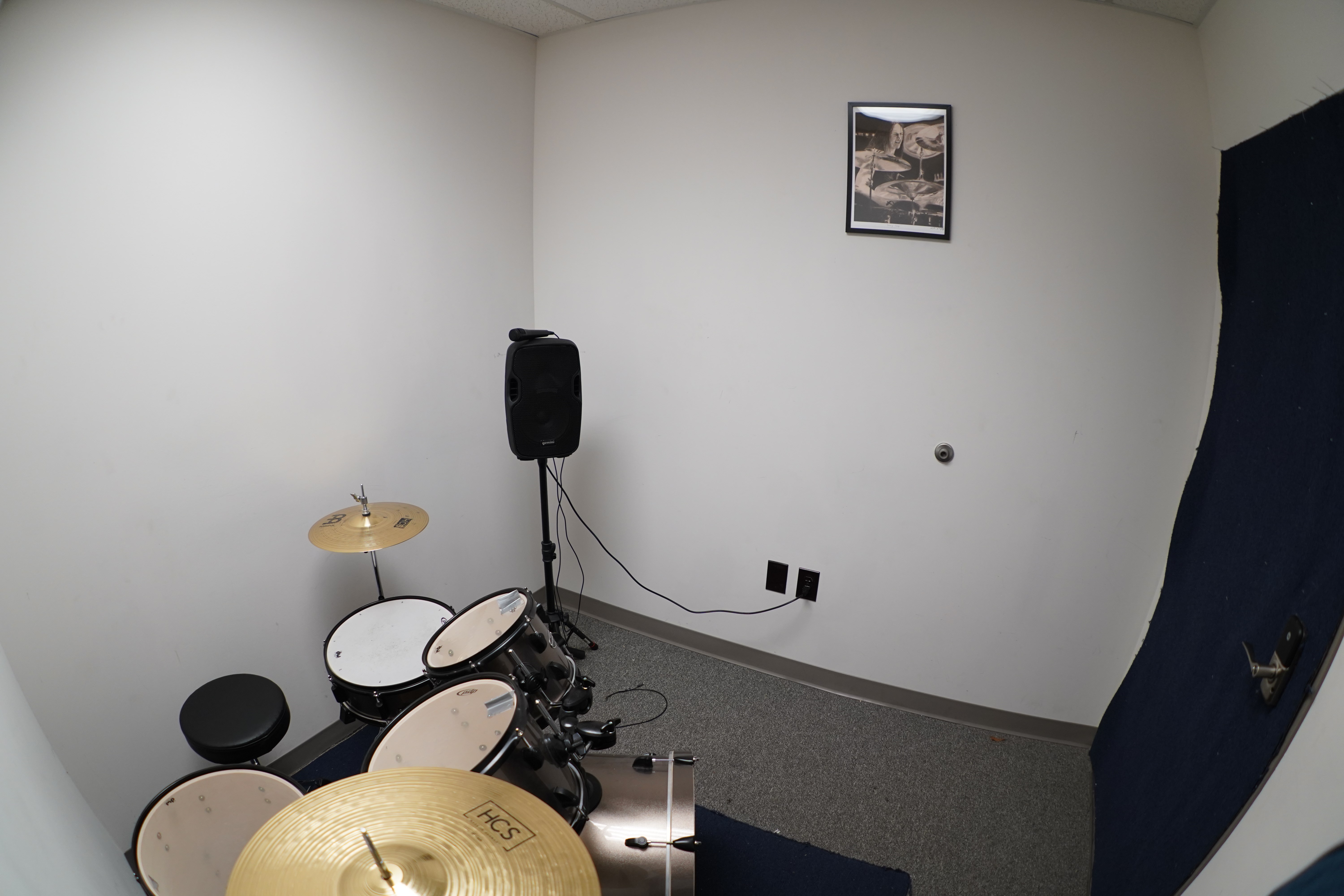 Please contact Michael Cady at 404-493-4069 or info@rehearselive.com for more info or to schedule a tour. Check back often for updated room availability!