Kiana Gibson (KikitheDrummer)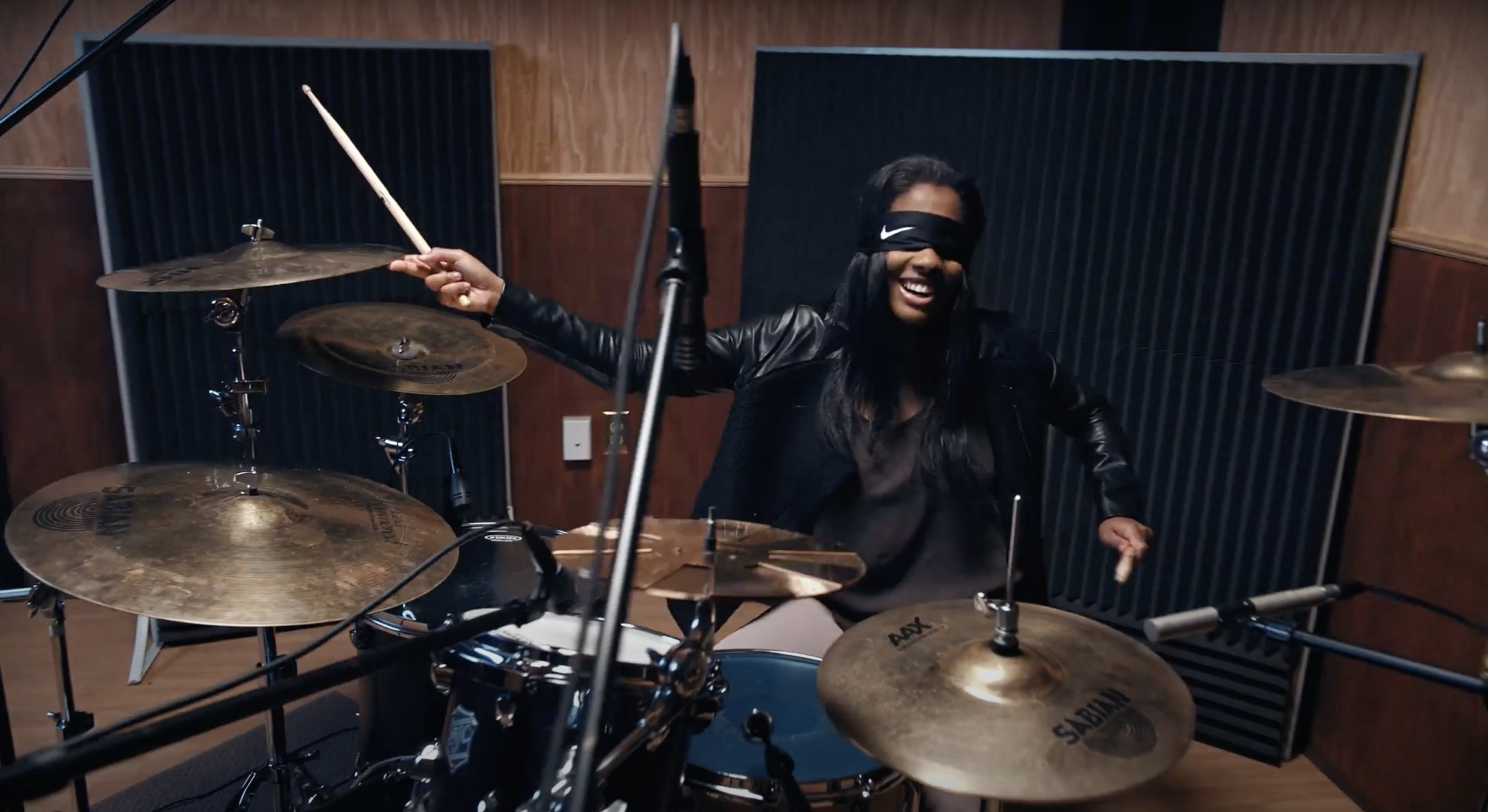 (404)465-1723
Website: www.kikithedrummer.com
Video: https://youtu.be/d7Wi3JguBtg
Performer, Percussionist, Instructor
K Gibson Drums LLC
Drum Magazine New Blood Column Excerpt:
"Happy accidents make for great surprises. Going into ninth grade, Miami native Kiana Gibson signed up for a woodshop and robotics class but was placed in a music class due to a clerical error. She was just about to contact school administrators but saw a drum set in the music room and decided to stick with it. That snap decision helped define the next decade of her life. Within a few years, she was posting covers to YouTube and earning a notable following. Roll through her account to see a collection of expertly filmed covers showcasing her punchy, powerful style. She turned more heads in 2016 after cementing a spot as a Hit Like A Girl competition finalist and even caught the attention of Lil John Roberts, who's taken her on as a mentee and student. She's currently gigging around Atlanta and giving personalized Drum Lessons to Children and Adults."
Karoly Kiss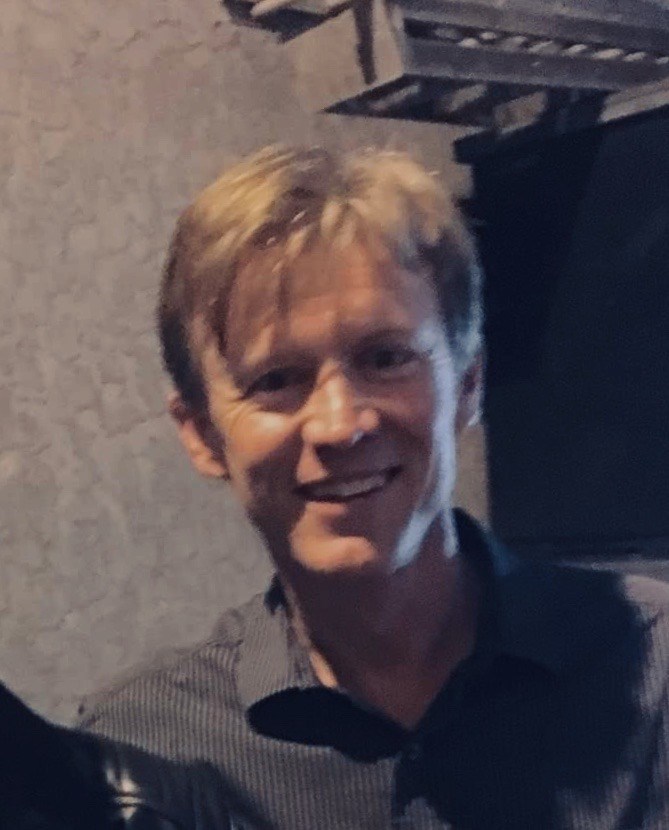 (770)559-2859
lessons@kennesawmusiclessons.com
Piano, Bass, Guitar, and Drum lessons in the Atlanta area. (kennesawmusiclessons.com)
Check rates here: kennesawmusiclessons.com/pay
For over 25 years Karoly has been teaching private lessons, high school drum line, jazz band, rock band, summer music camp and in numerous other educational settings. He has authored method books for snare drum and drum set and continues to not only keep up with but many times set trends in music education. As a performer he has carved out a career as a musical chameleon, working with top names from pop, rock, R&B, jazz, and country music. Karoly has had the opportunity to record at Capitol Records, Warner Brothers, Fox Studios, and Universal Publishing appearing on major motion picture soundtracks, TV shows as well as several albums.
"I enjoy the variety of interests each of my students brings, and the opportunity to teach them skills that I believe will not only help them on their instruments but will improve their overall learning skills through a medium they enjoy."

Current and clean background report with a long list of verifiable teaching and performing references!