Guitar Lessons in Atlanta, Georgia
Get more in tune with your guitar skills today. Among the resources you can access at Rehearse Live are guitar lessons in Atlanta, Georgia. We provide a place for musicians of all experience levels to learn from one another.
Rehearse Live is ready to help you take your musical skills further in a supportive space. Meet with our professional instructors for lessons that will help you excel in your craft. If you need bass guitar lessons in Atlanta, Georgia, talk with our instructors today.
If you prefer the ukulele, we can help with that, too. Bringing the music community together in a comfortable and productive environment is important at our rehearsal studio. Below, you can learn more about our guitar instructors. Each of our instructors is ready to help you sharpen your skills now. Contact an instructor at Rehearse Live to schedule your guitar lessons in Atlanta, Georgia, now.
Our Guitar Instructors
Please contact our guitar instructors directly; they handle their scheduling, payment, and policies.
Atlanta School of Musical Arts
In addition to our independent teachers, we are partnering with the Atlanta School of Musical Arts. In addition to lessons at our rehearsal studio in Atlanta, GA, they offer in-home lessons and lessons at their studio at 1610 Lavista Rd Atlanta, GA 30329. Contact them today for options for a lesson program tailored to your needs at (404) 490-5391 or contact@AtlantaMusicalArts.com. Be sure to tell them Rehearse Live sent you!
Neil Youn

g
Guitar Lessons, Ukulele Lessons
(404)275-6384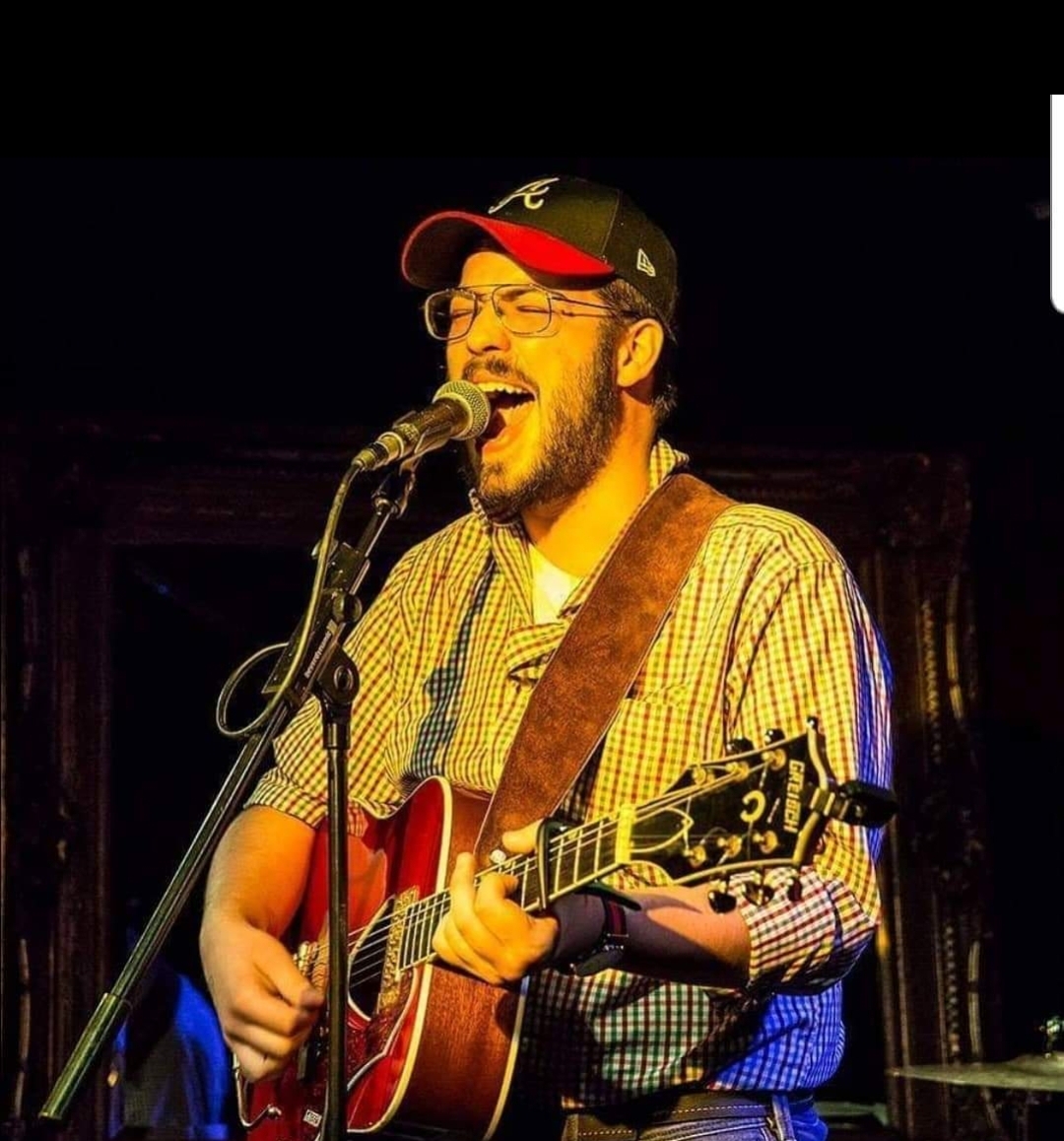 Neil "Big Crime" Young is an Atlanta based music instructor and recording artist. At age 12 Neil became a part of the Atlanta music scene, playing in blues jams around the city. He has been teaching since the age of 16, and is comfortable playing guitar, bass and ukulele in a variety of genres, from R&B to Hard Rock, with primary focus on Blues, Rock and Funk.
Karoly Kiss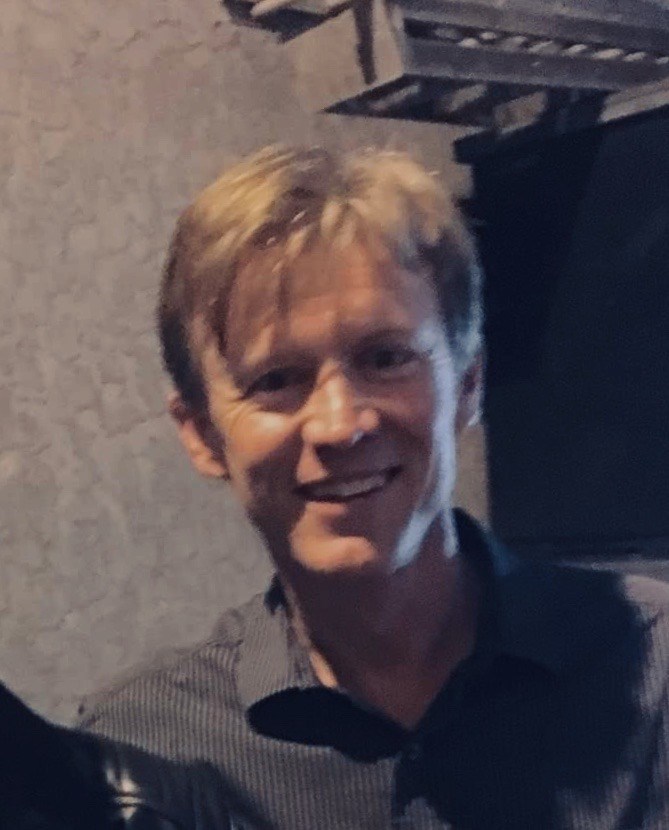 (770)559-2859
lessons@kennesawmusiclessons.com
Piano, Bass, Guitar, and Drum lessons in the Atlanta area. (kennesawmusiclessons.com)
For over 25 years Karoly has been teaching private lessons, high school drum line, jazz band, rock band, summer music camp and in numerous other educational settings. He has authored method books for snare drum and drum set and continues to not only keep up with but many times set trends in music education. As a performer he has carved out a career as a musical chameleon, working with top names from pop, rock, R&B, jazz, and country music. Karoly has had the opportunity to record at Capitol Records, Warner Brothers, Fox Studios, and Universal Publishing appearing on major motion picture soundtracks, TV shows as well as several albums.
"I enjoy the variety of interests each of my students brings, and the opportunity to teach them skills that I believe will not only help them on their instruments but will improve their overall learning skills through a medium they enjoy."

Current and clean background report with a long list of verifiable teaching and performing references!
Michael Cady
Guitar Lessons, Bass Lessons, Upright Bass Lessons, Ukulele Lessons, Tuba Lessons
(404)493-4069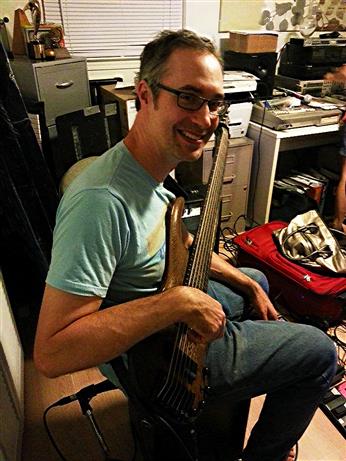 Michael Cady owns Rehearse Live, LLC, teaching bass, guitar, and tuba for nearly thirty years. He also has expertise in arranging and transpositions to help his students. His easygoing personality makes him a great fit for any student.

Mike has studied under many teachers, including Jim Woody, Lyn Deramus, David Fisher, Frank Carter, Rich Nanista, Michael Moore, Ted Howe, Mary Akerman, Sid Wolf, Jackie Pickett, and Don Strand. This variety of teachers has given him unusual insight into teaching techniques. He has taken what he considers the most effective methods of his various teachers and developed them into his own curriculum.
Always looking to further his musical education, Mike continues to study classical, flamenco, and jazz with other instructors. A lover of "low and loud," in addition to his main instrument - the seven-string bass - he also plays upright bass and tuba.
Johnna Jeong
Guitar Lessons
(404)909-5778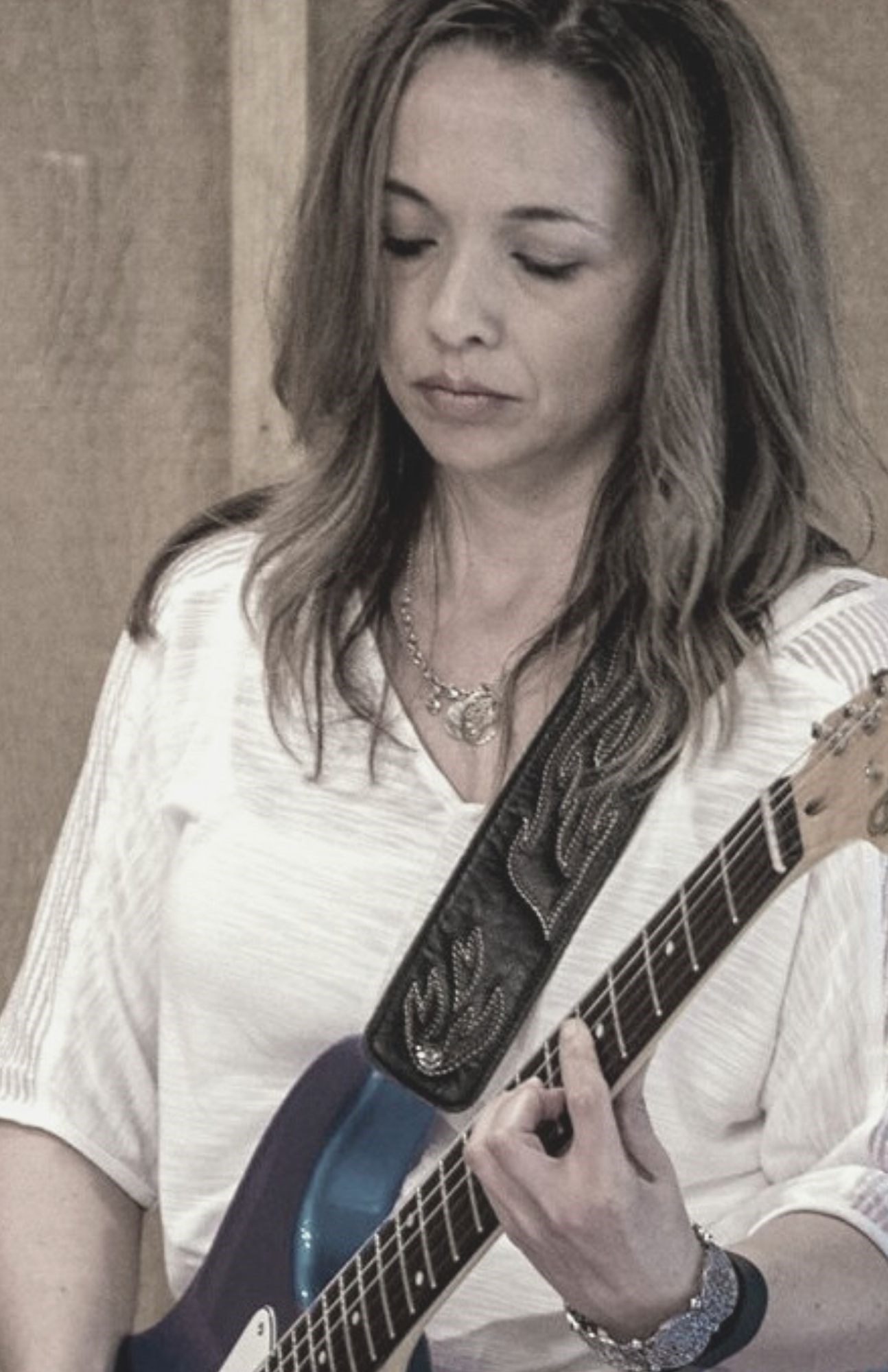 Johnna has been a music educator and performer for nearly two decades. Having taught a wide range of guitar students over the years, she has assisted everyone from the novice player, beginner music enthusiast, to the professional seeking new ideas. Ages have ranged from 5 to 85. As far as intermediate and advanced, she has successfully prepared students for performances, competitions, college auditions, and assisted in the creation of songwriters CD's. Many of her students have performed in various recitals, musicals, ensembles (both children and adult ensembles), music festivals, and many college admission successes.
Currently, Johnna teaches online and in-home in select areas of Atlanta. Please inquire at https://musicbyjohnna.com/contact for more information.
Johanna Millin
Guitar Lessons
(770)824-4640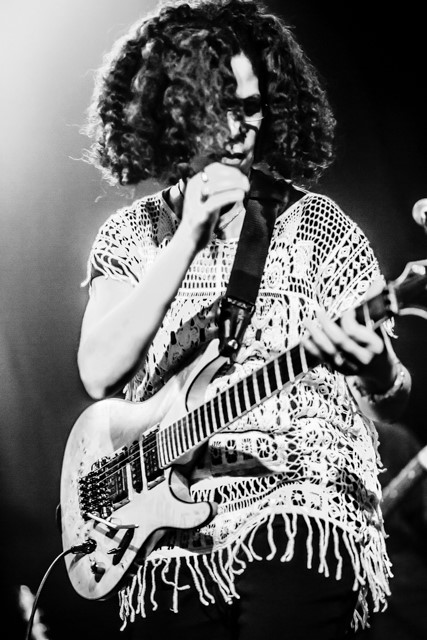 Johanna Millin hails from New York City; where she grew up listening to jazz, rock, and R&B. She began music performance studies at Syracuse University, then returned to NYC to continue personal studies in piano and guitar. Once back in NYC, Johanna pursued a professional career in music; which led to performing in numerous rock bands, soul bands, and sitting in the pit of an off Broadway show.
In her own words:
"I love playing the guitar, and enjoy helping students discover they can play it too. I've been playing for over 20 years, and have performed 10+ of those years. While I was homeschooling my own children, I discovered a new passion - teaching! I am currently a guitar/piano/ukulele/bass instructor for an after-school program in Decatur. I also teach private lessons to students ages 5 yrs - 55 yrs. My strengths are patience, enthusiasm, and fun. I design lessons based on your learning style, and influences for older students. Music theory rounds out the lesson, so a student can read and play music. I look forward to meeting you, and furthering your musical interest."
Brian Hill
Guitar Lessons
(678)629-8579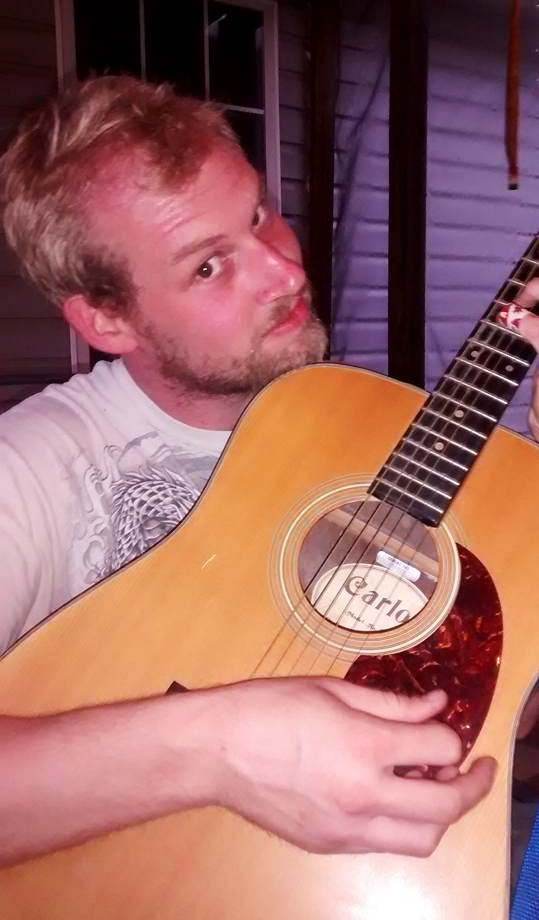 A Georgia native, Brian Hill can teach all styles and skill levels of guitar but if you're into rock and metal he's definitely the teacher for you. Brian graduated in 2008 from the Atlanta Institute of Music and hasn't put the guitar down since then. He's served as lead guitarist for several local bands across Atlanta, and has played many high-profile gigs for thousands of people. He's also a sought after session musician. He's currently the lead guitar for Atlanta local band Fifteenth Summer.
Being a veteran of the local music scene, Brian knows that there's more to guitar than just learning the fretwork. In addition giving you the tools to make you a better player, he'll help to unlock skills that will help you as a performer and songwriter. His lessons involve technique-building, theory, ear training, melody versus harmony, and improvisation. Whether you're a beginner learning the basics or a seasoned player looking to expand your skillset, Brian can help you reach your musical goals.
Brian is available to teach on weekends in-house at the Rehearse Live facility.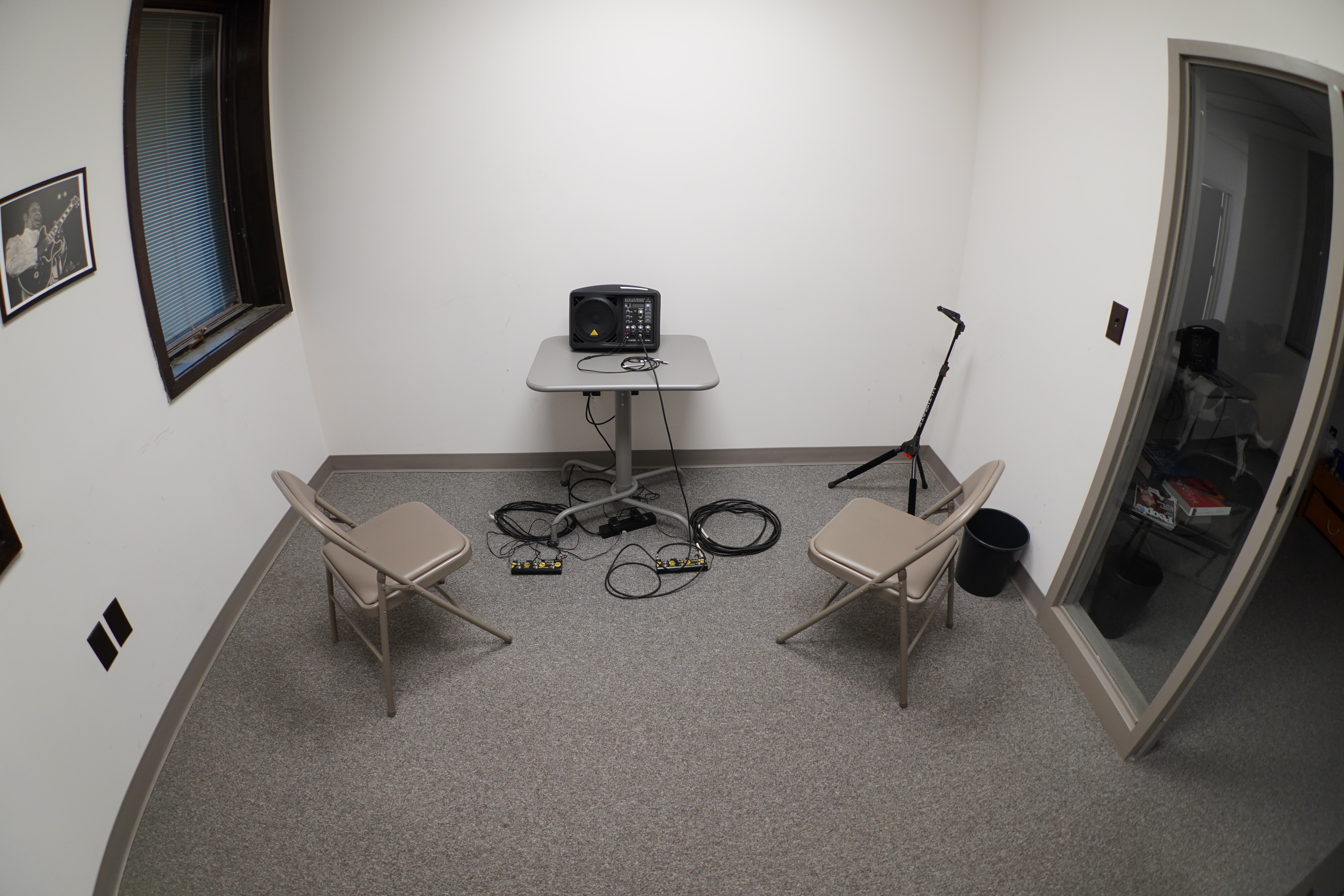 Contact:
Michael Cady

(404)493-4069
We are conveniently located just minutes from Downtown Atlanta at:
2365 Pleasantdale Rd Atlanta, GA 30340