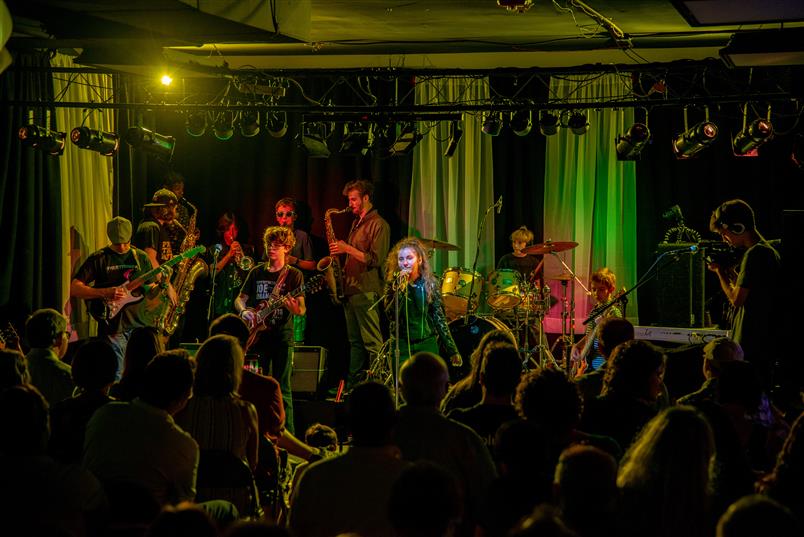 Rehearsal Studio in Atlanta, Georgia
Visit our rehearsal studio in Atlanta, Georgia, to embrace your musical talents. It is Rehearse Live's mission to provide the resources needed to help musicians of all levels and skills achieve their personal musical goals and foster a supportive music and arts community. Stop by our studio to browse a wide range of music lessons so you can sharpen your craft now. We offer guitar lessons, horn lessons, piano lessons, and many more options. Rehearse Live also has rehearsal spaces in Atlanta, Georgia, so you can gather with your band and practice in an accommodating space. If you don't have the right equipment to record your music, we can help with that, too.
Our venue features a recording studio, so you don't have to struggle to find great resources that support your musical talents. Forming a band in your garage is a great place to start, and we can help you take your creative endeavors further. Visit our rehearsal studio in Atlanta, Georgia, to find the perfect venue for your needs.
Check Out Our Services for Musicians:
Live Studio Audio and Video Recording
Contact:
Michael Cady

(404)493-4069
We are conveniently located just minutes from Downtown Atlanta at:
2365 Pleasantdale Rd Atlanta, GA 30340