Kenny Kirby
LEARN from a "Real" PRO (the Secrets of HIS Success) Alabama Music Hall of Fame Keyboardist KENNY KIRBY
Website: www.wix.com/kenkirby/piano
Cell: (267) 968-5837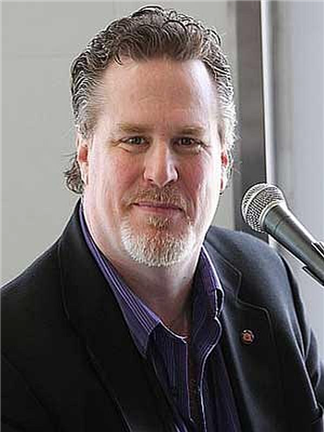 In his 40 year career Kenny has toured w/ 5 members of the Rock & Rock Hall of Fame, most notably & recently VAN MORRISON. He also played w/ many R&B/Pop Grammy-Winners & 3 American Idol Finalists. He has 100+ album credits to his name. Kenny's full resume includes: Sly &The Family Stone, The Delfonics, Three Degrees, Major Harris, Billy Paul, Phyllies Intruders, The Blue Notes, The Soul Survivors, Danny & The Juniors, The Coasters (Cornell Gunter), Jewel Akens, The Marvelettes (Gladys Horton), Johnny Tillotson, Gospel Grammy-Winner Phil Driscoll, Jock Bartley (Firefall), Justin Guarini (American Idol) & Country Grammy-Winner Billy Dean.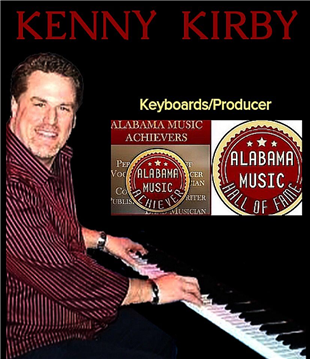 Keyboardist KENNY KIRBY was born in Birmingham, Alabama, and began playing piano and organ at the young age of 7. After formal private study he turned professional at age 15. Kenny matriculated at The University of Alabama in Birmingham (UAB), earning his Associate Degree in Music Performance/Theory.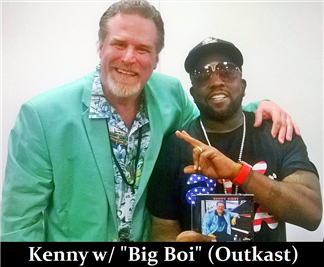 As a music teacher, Kenny derives a great sense of enjoyment and fulfillment from sharing his gift with other aspiring musicians. He is passionate about the fundamentals; just as you wouldn't build a house without the right foundation, it's imperative that students understand basic theory in order to play music. Kenny is a wonderful fit for any student with an interest in pursuing a career in professional music, but his main goal is simply for every student to enjoy lessons and grow in their passion for music.